Safety Tips for your Christmas Light Show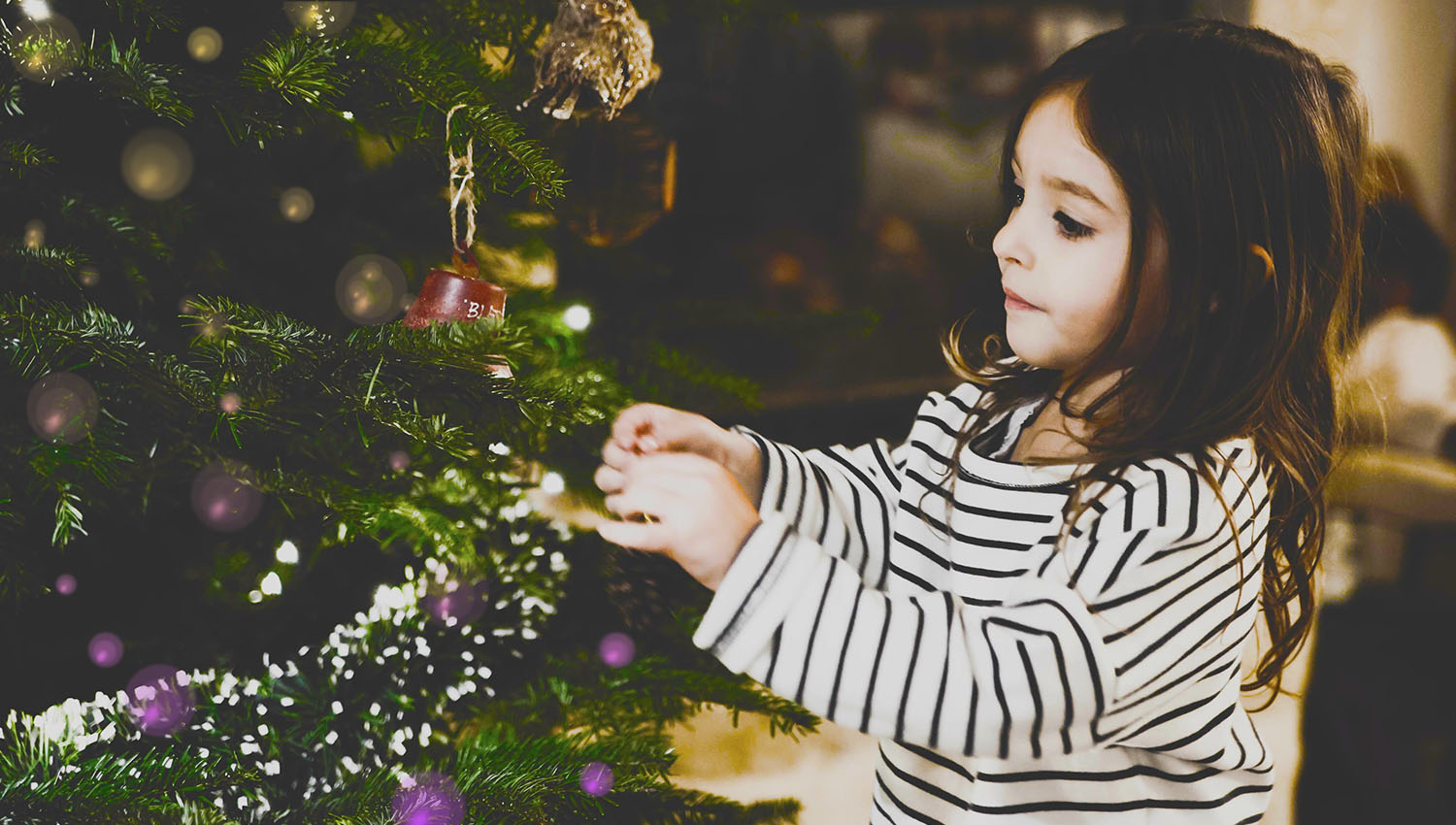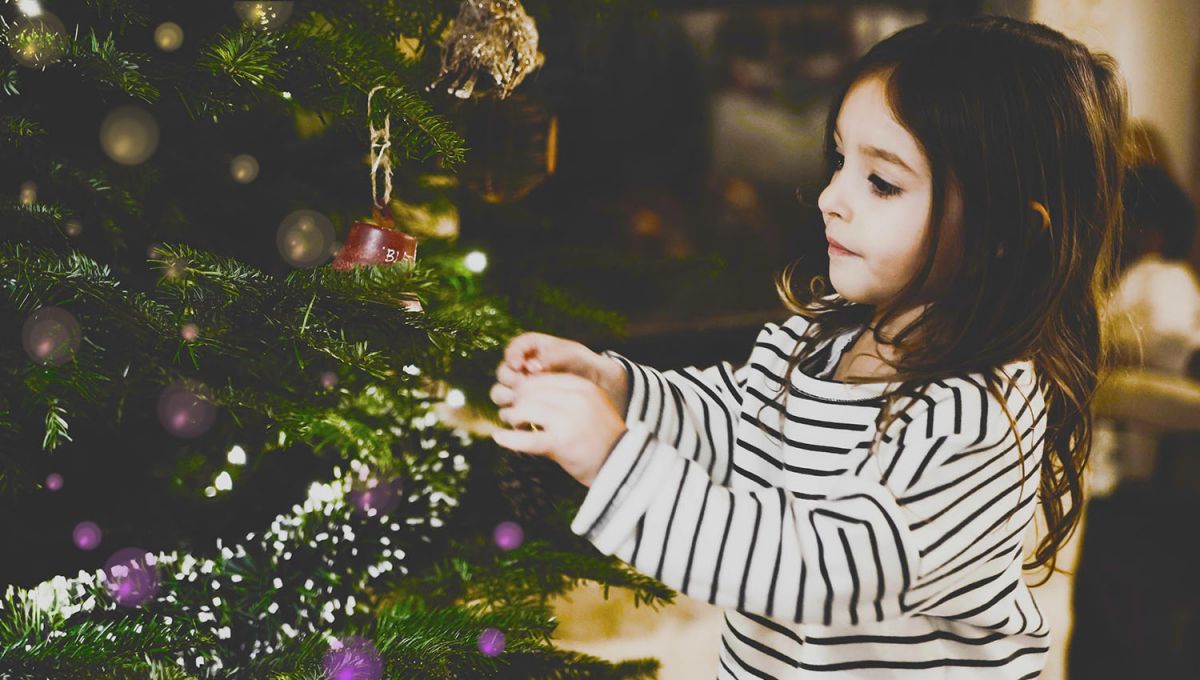 Christmas lights safety tips
Isn't it wonderful looking at all the Christmas lights around this time of the year? We see them in our trees, window frames, across the roof, and alongside our driveway and while they are pleasant to look at, they are just as much of a safety hazard. We at Gramophone want you to stay safe so that you can show off your light show without any concerns:
•  Before you start hanging up your lights, take a closer look and check for damaged cords, loose connections, and frayed ends. (Please do not use outdoor lighting that has not been recognized by a federal lab!) 
•  Make sure to keep your tree watered to avoid it from catching fire. 
You will not only have a fresh looking tree but avoid to be one of 250 Christmas tree fires and many deaths that occur every year related to this subject.
•  There is nothing wrong with using grandmas ornaments but discard old light strands as they are not up to necessary standards and replace burned out bulbs with the right wattage.
•  Turn off your lights when going to bed or leaving the house, you will not only save energy but stay much safer.
Outdoor lights
•  Only use "ground fault circuit interrupter outlets" when plugging in outdoor lights and contact us at Gramophone to let a licensed electrician install GFCI outlets, to minimize the risk of shocks and shorts. 
• We can also advise you on how to set up extension cords correctly. In general, a touch-test will be needed every so often to ensure they are not overheating and plugs and connectors levitated when they run along the ground to avoid contact with snow, water, and debris.
Post-Christmas time
Once the "jolly" days are over, and your decor goes back into storage, place them in a well-sealed container to fend off moisture and rodents.
Need help with residential or commercial electrical services? Call Us at 410-308-1650