Take a Spin with Gramophone this Record Store Day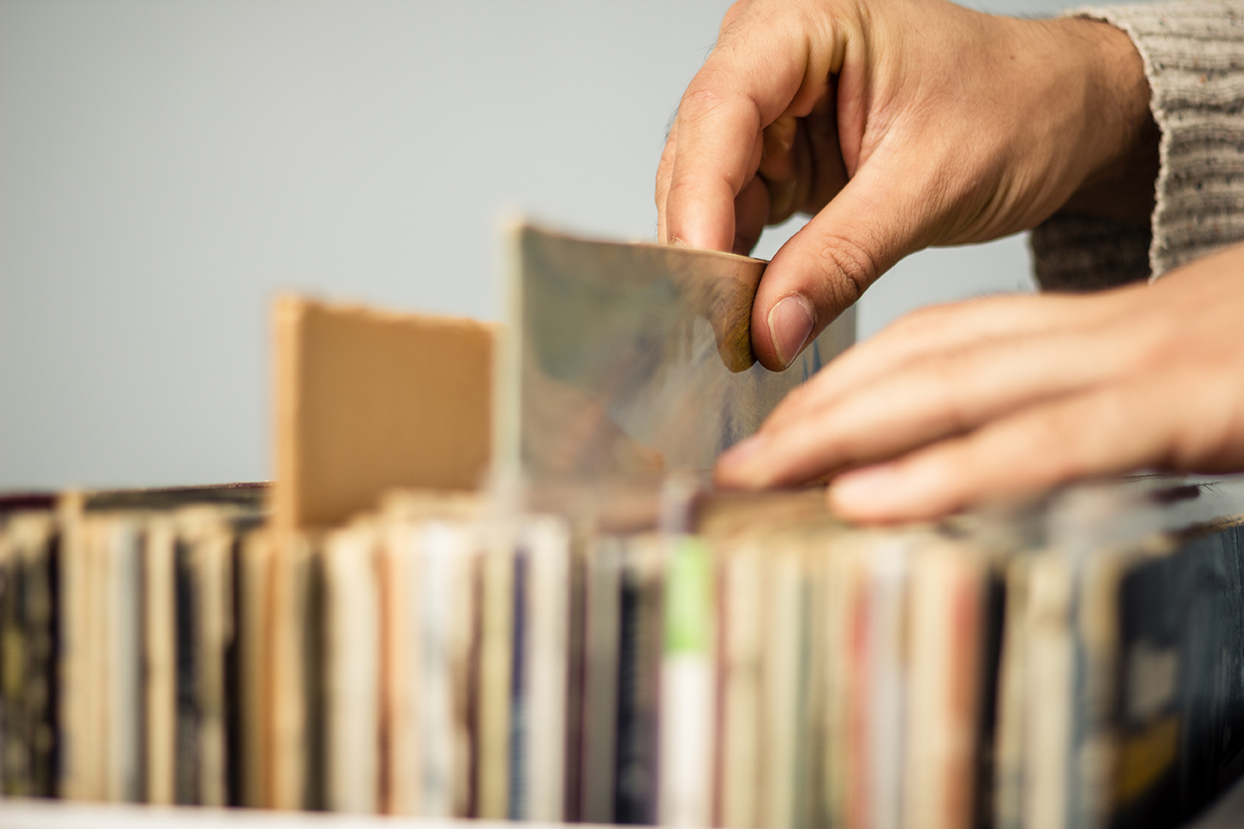 Record Store Day is coming up fast, so get ready to warm up that turntable with records from our eclectic vinyl selection. Whether you're a fan of 80s rock, smooth jazz, modern folk, or anything in between, we have something for you to listen to. All of our records have never been opened and come in 180 gram weight for fuller sound and quality, so you can enjoy the best you can hear from a wide spectrum of artists that includes AC/DC, Miles Davis, Bob Dylan, Fleet Foxes, Elvis Costello, Radiohead, Ray Charles, Simon & Garfunkel, Madonna and more.
And don't worry about missing record store day at our showrooms. Peruse our selection any day of the year, and you'll be sure to find something you'll love, no matter your musical taste. (And in case we're wrong, don't fret: order a vinyl album from our salesmen at the front desk and we'll be sure to deliver!)
If you're in the market for a new turntable as well, we've got everything from entry-level products with built-in amplifiers, to top-of-the-line systems for the turntable connoisseur, to USB-compatible models for those who want to digitize their vinyl for easy, on-the-go listening. We also offer upgrades, accessories, parts, and phono amplifiers for the best listening experience yet.
Call us or visit our online store for current promotions
Spin away, and happy listening!