Remodeling Calls For Home Technology Upgrades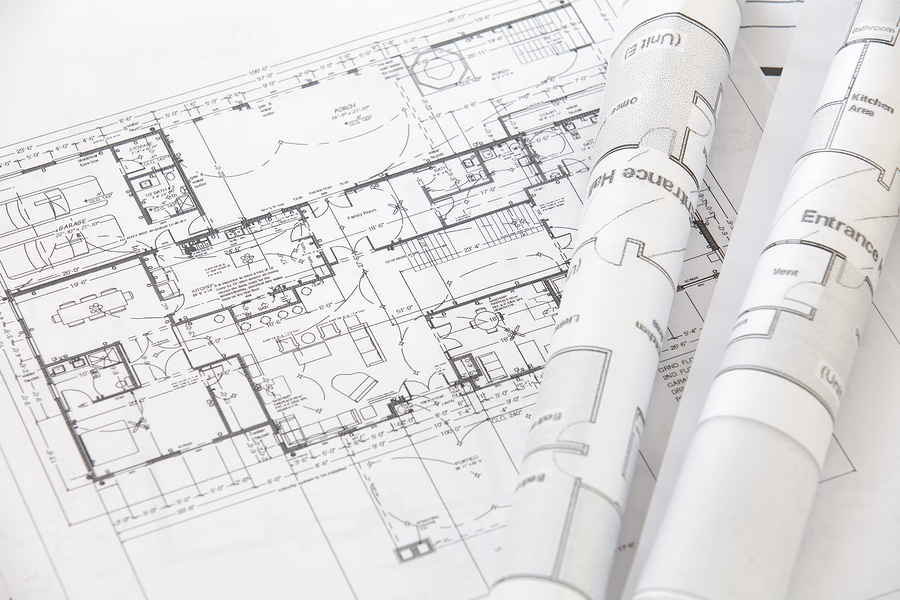 Designers planning to remodel spaces that house media rooms or home theaters might want to include a technology upgrade. There's no better time to install wiring for a new 4K TV, cut holes for in-ceiling speakers, build out a small closet for new audio/video gear, add high-speed Internet access points, or hang a retractable movie screen than during the remodeling process. Not only do today's components perform much better than those built just a few years ago, they are also far more energy efficient and will immediately begin to save homeowners money.
Even if the client is not engaged in a full home makeover, many new A/V components are crafted to meet the highest aesthetics and can complement a current design, replace outdated components, or accompany subtle décor modifications.  Depending on the client's desires, most of the components can be hidden from view while remaining fully operational.  
New TVs Present the Best Picture
Today's large-screen HDTVs are even thinner than last year's. Ultra-slim bezels not only provide an immersive viewing experience but they enable the TV to be hung or mounted almost anywhere to complement the design of a room. Custom electronics designers and installers can recess the TV within a wall or build a lift that automatically lowers it completely out of view for an even cleaner, more seamless design.
Other TVs, however, deserve to stand out in a room and be treated like a true piece of art. The new line of 4K Ultra HD and OLED TVs feature slightly curved screens that add a sleek, modern touch that can become an important element of the room's décor. All quality TVs come in a variety of large-screen sizes – from 50 inches to more than 80 – that can serve as a proud centerpiece of a media room or home theater.
Projecting An Unmatched Image
Home theater projectors during the last few years have greatly benefited from technical advancements. The images produced by today's models far surpass what was available just a few short years ago.  New projector technology greatly improves the picture on the popular streaming sources such as Netflix and Apple TV.  Projection lamps last far longer and in some cases of LED and laser technology never need replacing. Retractable mounts can automatically raise or lower the unit into a recessed ceiling cavity in a home theater or media room for a clean design. Big advancements have also been made to projector screens. A true wide-screen experience can now be had in the home with the new 2:35 screens. You also no longer need a dark room to have a great picture!  New screen technology allows for a large screen in a fully lit room.
Sound System
The sound system your client bought 20 years ago is now totally out of date for today's requirements.  Several new surround sound technologies including Dolby Atmos have emerged requiring new processing power.  New audio receivers have built-in Bluetooth, Wi-Fi and Apple AirPlay to wirelessly play music from portable devices. They also have Ethernet ports for Internet connectivity and technology upgrades, plenty of HDMI inputs to handle home theater and media room video needs, and enough speaker inputs to handle most surround-sound setups.
Speakers
Mount them, stand them, hide them. Today's speakers come in a variety of shapes and sizes that accommodate any design taste or décor. Prominent, floor-standing models can serve as handsome sculptures, while wall-mounted speakers can be arranged in a variety of configurations to add a creative touch to any room. For clients who don't want to see speakers, many can be hidden within cloth-covered cabinets. In-wall and in-ceiling speakers are recessed to sit flush with the sheetrock and have grills that can be painted to match the surrounding surface.
We're Here To Help
We welcome you to come by to see, touch and feel the latest TVs, sound systems, speakers, projectors and screens that can create the finest entertainment experience in any media room or home theater. We are technology and design experts with deep experience in evaluating the latest A/V components. We are happy to discuss any projects you are working on to help put together the optimal solution that fits your clients' lifestyles and budgets.