10 GIFT IDEAS UNDER $100 🎁

HEAR IT. SEE IT. GIFT IT.
The 2022 holiday season is upon us and with it comes the pleasure of gifting people we love with nice and unique gifts. We understand that, sometimes, it can be expensive to buy presents for everyone we love, without resorting to boring and unexciting things. That's why we are here today, to show you 10 GREAT GIFT IDEAS for you to shop at Gramophone and SKY by Gramophone, with fast and free shipping, right to your doorstep! Get your shopping list out and take notes on these great items with amazing prices!
JBL Flip 5 Waterproof Portable Speaker
The gift that will please EVERYONE! It is fun, it's practical, it's powerful, and it's JBL! The Flip 5 portable speaker is lightweight and allows you to take your tunes on the go! Whether the fun is inside or outside, Flip 5 is a guarantee of a great time! Use it for a party, hanging out with friends and family, working out at the gym, for a hike, and traveling in general!
JBL Endurance Peak II In-Ear Headphones
These true wireless headphones are the perfect gift for someone who loves working out and is on the move all the time! With great pure bass sound, it will surely fuel the workout, giving that extra push, while providing comfort and great connectivity!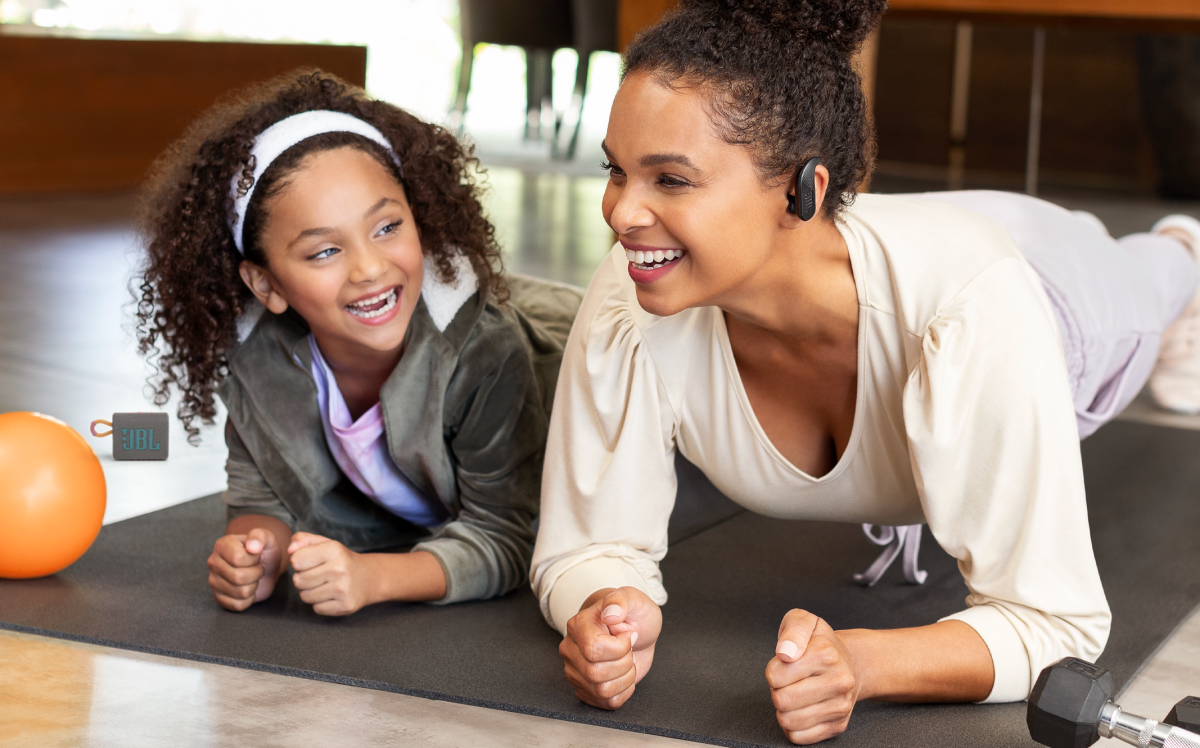 JBL JR300BT Kid's Headphones
Do you have kids to shop for gifts on your list? We got you BIG TIME with these headphones! First and foremost, they are safe for kids, limiting the volume below 85dB. Kids should not be using just any pair of headphones, and that's why this is the best option in the market! They have easy-to-operate controls, are Bluetooth® enabled, with a wireless connection up to 15 meters away, provide a 12-hour battery life, and are so much fun, super colorful, and very comfortable!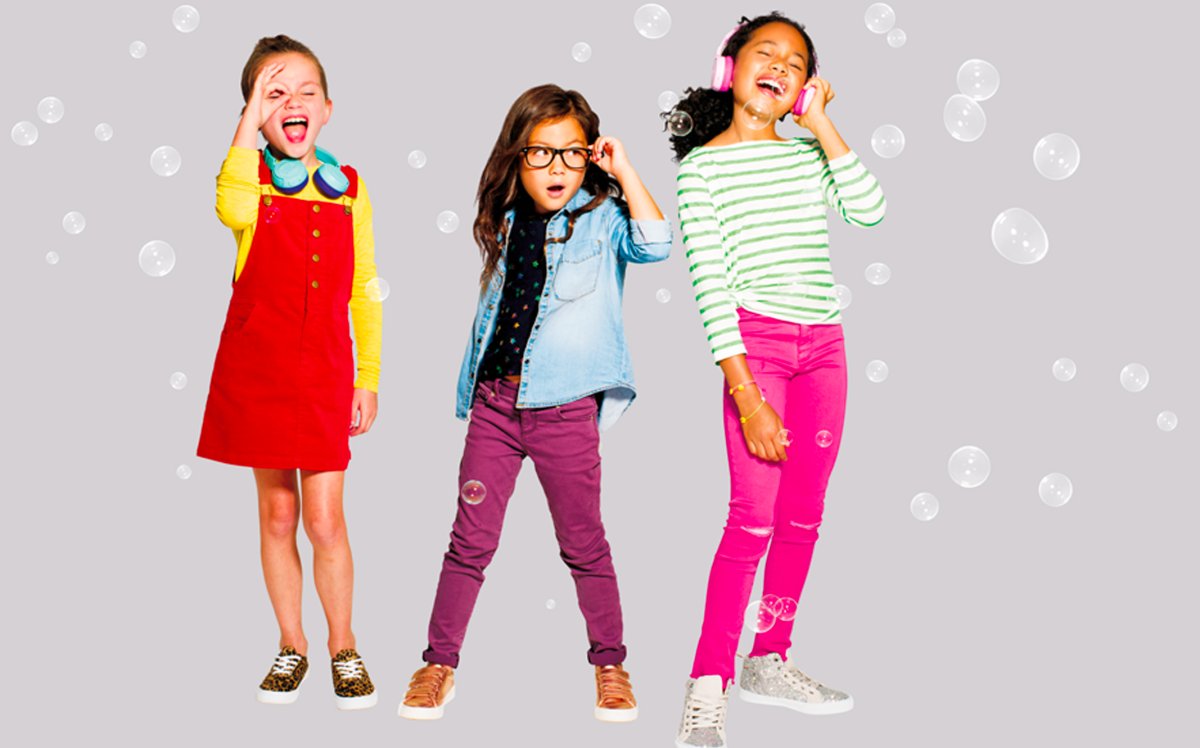 Nuvo Outdoor Speakers - Pair
It is never too late to boost your outdoor space, such as your backyard, porch, or deck. These Nuvo outdoor speakers are an excellent gift for people who would love to fill their outdoor space with crystal-clear, powerful audio! They are designed for safe and easy installation, and we guarantee that whoever gets them, will enjoy their outdoor space much better! This a great opportunity with an excellent cost-benefit!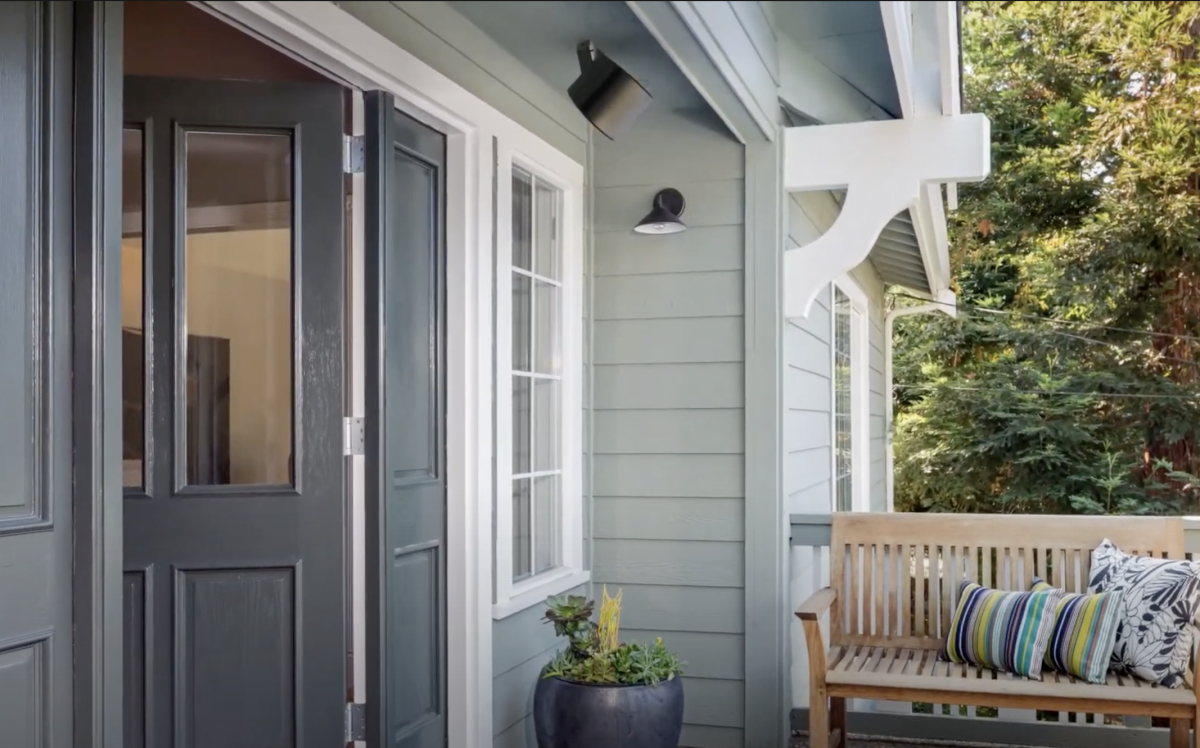 JBL Clip 4 Ultra-Portable Waterproof Speaker
Cool, portable, and waterproof! This is such a cool gift for pretty much anyone who enjoys listening to music! You can take the JBL Clip 4 anywhere, clipped in your bag, belt, buckets, or backpack - the options are endless! Definitely a compact package capable of delivering surprisingly rich JBL Original Pro Sound!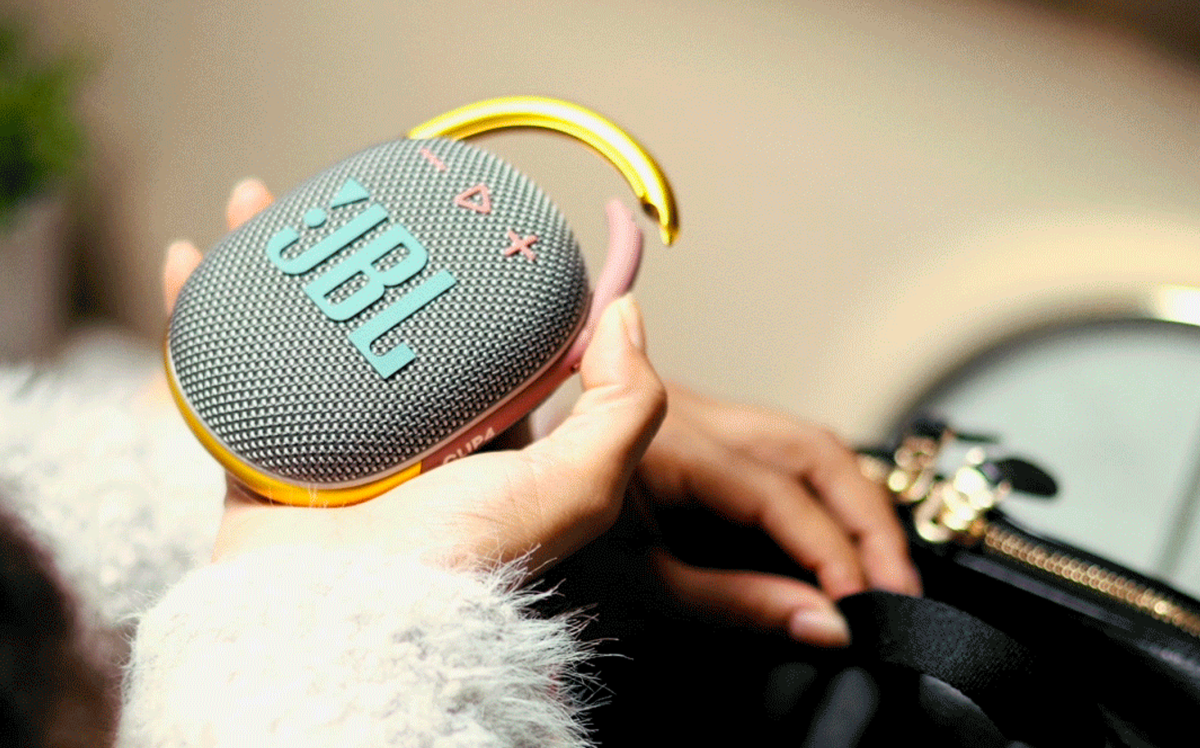 JBL Live 460NC Wireless Headphones
Wireless, noise-canceling headphones are the best option to be in the zone, and the JBL Live 460NC is a great gift for both a teenager to listen to some music, and to an adult that needs to be tuned during work!
JBL GO 3 Portable Speaker with gSport Hardshell Case
JBL's pocket-size speaker is a must-have accessory! But don't let its size fool you: it plays on for five hours on one charge, delivering surprisingly rich JBL Pro Sound and punchy bass! This cool bundle includes a deluxe gSport hardshell case so you can protect your speaker while carrying it everywhere you go!
JBL Quantum 350 Wireless PC Gaming Headset
The perfect gift for a gamer! This PC gaming headset comes with a detachable, directional voice focus boom mic, meaning other players can always hear you clearly, no matter how crazy the action gets! With 22-hour battery life and lightweight memory foam ear cushions, you'll never miss a second of mayhem during even your longest gaming sessions!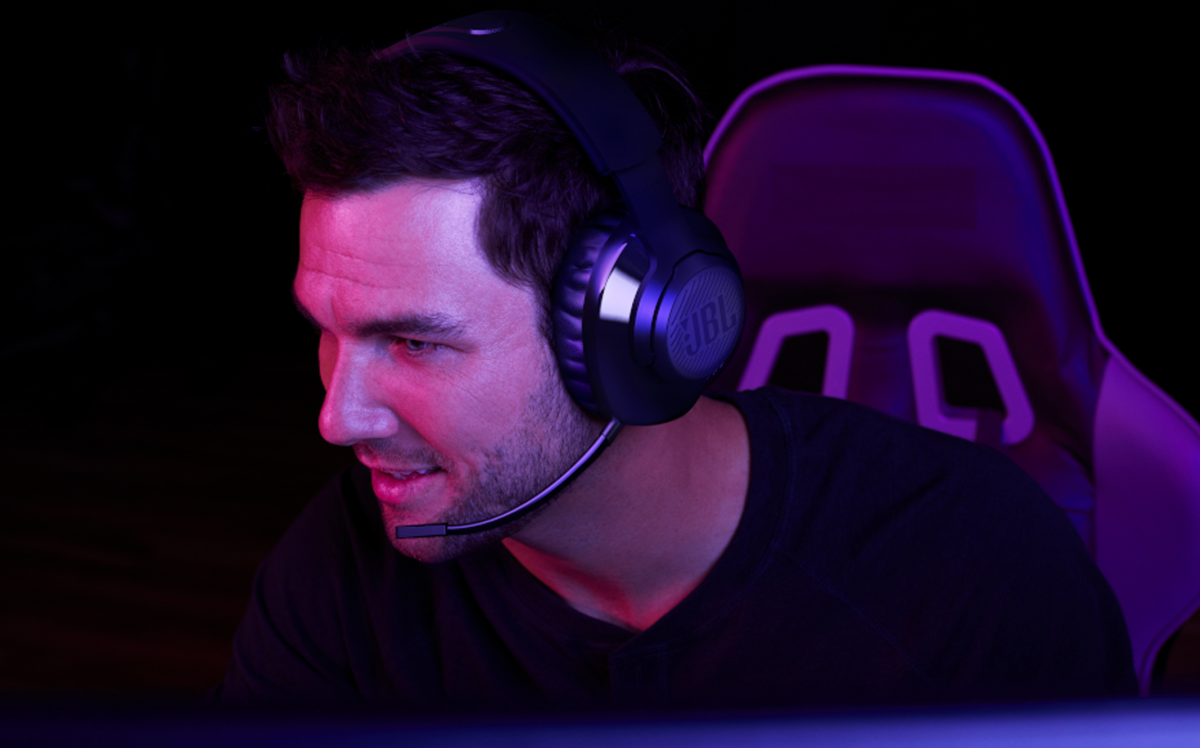 JBLQuantum Stream Microphone
Ideal for gaming, streaming, and recording! The high sampling rate and 14mm dual condenser of the JBL Quantum Stream ensure your voice will always come through loud and clear with zero background noise! Easy to mute and unmute, and super easy to mount, wherever you are!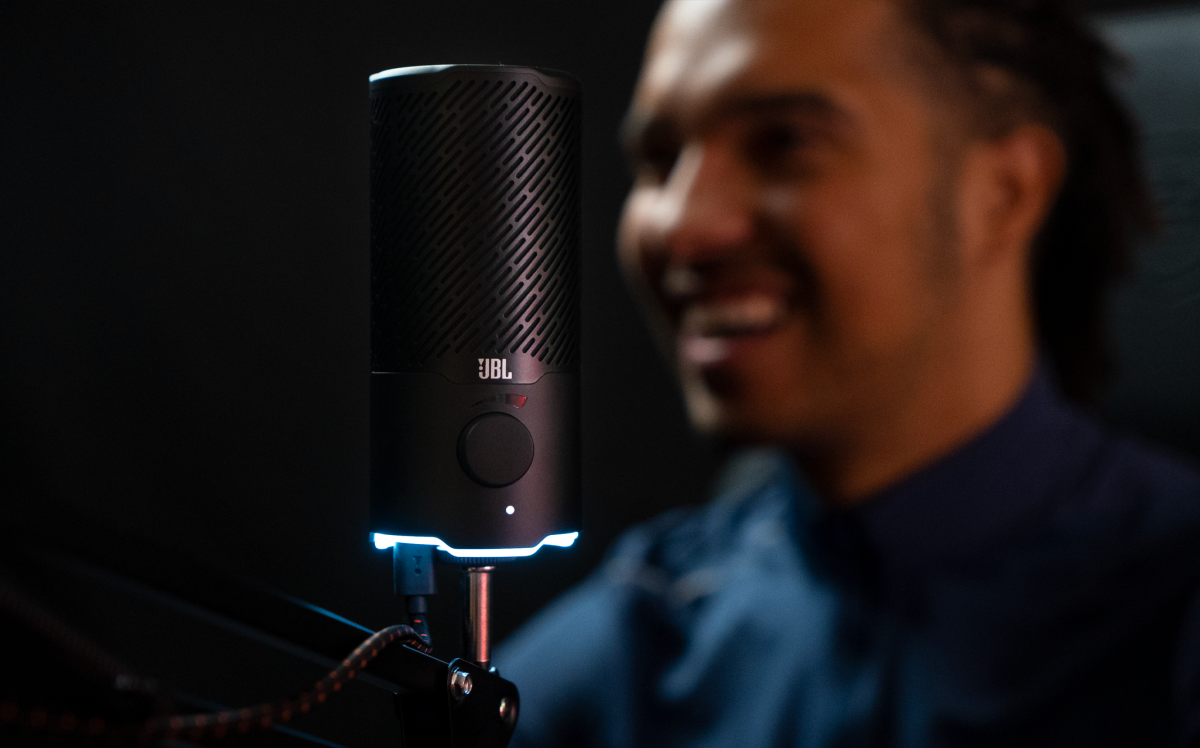 JBL Under Armour Flash X True Wireless Earphones
Offering a truly wireless experience, these are great for all the athletes out there, who strive to perform their best! With waterproof technology, you can use them in any weather condition, and it also provides Passive Noise Cancellation for some extra focus!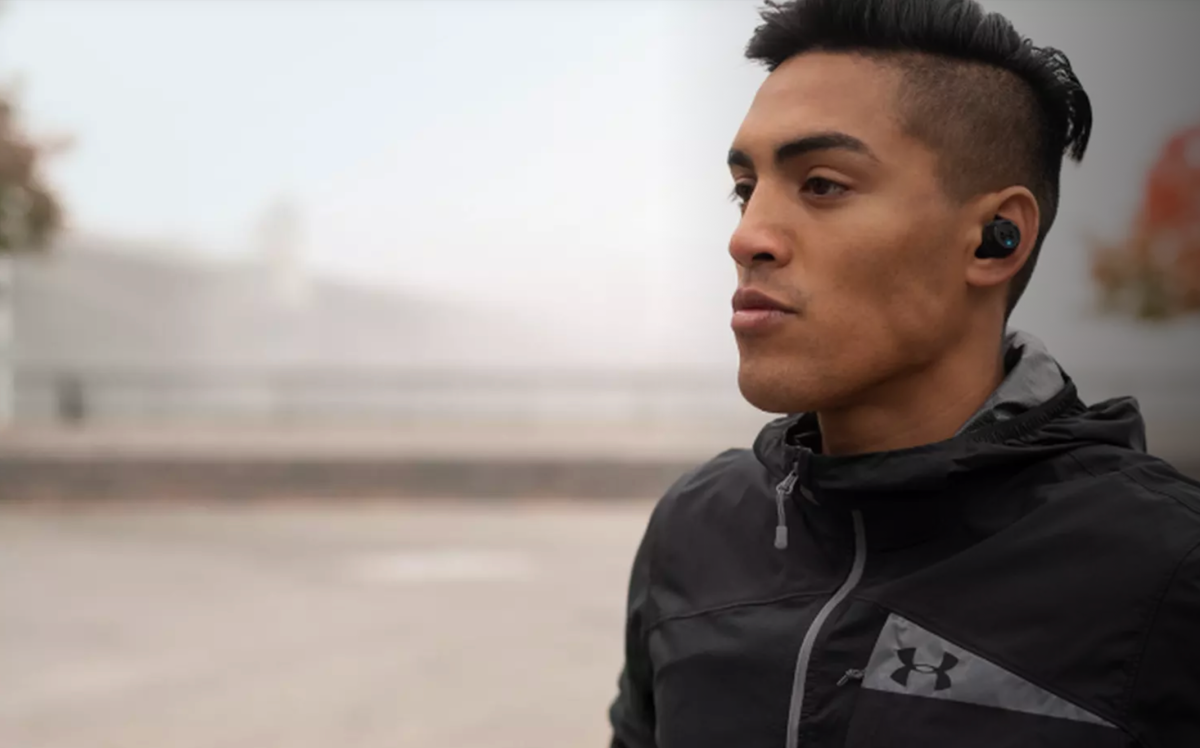 These are only 10 out of MANY other ideas you can find at Gramophone and SKY by Gramophone! Why not get ahead of the game and cross a few names off of your Christmas shopping list? Count on us to help you make this season all about joy, happiness, and good energies - not about the stress of both budgeting and shopping for gifts!
Happy Holidays Everyone! 🎄🎁