Score Big With Your TV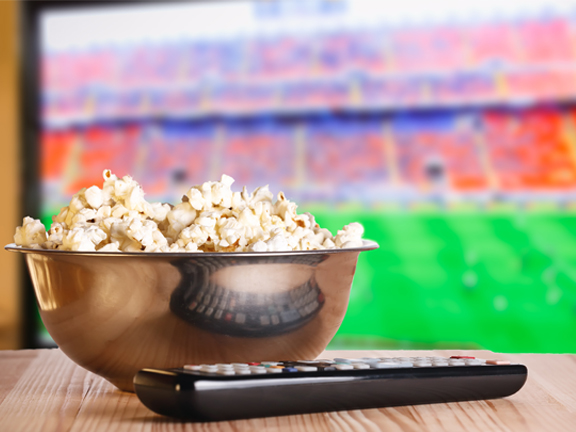 What are you watching on?
Many of us are excited about watching the Falcons and the Patriots go head to head in the biggest game of the year, but what will you be watching on? There is nothing like the Super Bowl to make you think about your TV. Is it really up to par with what you want and what are the options if you're looking for a new one?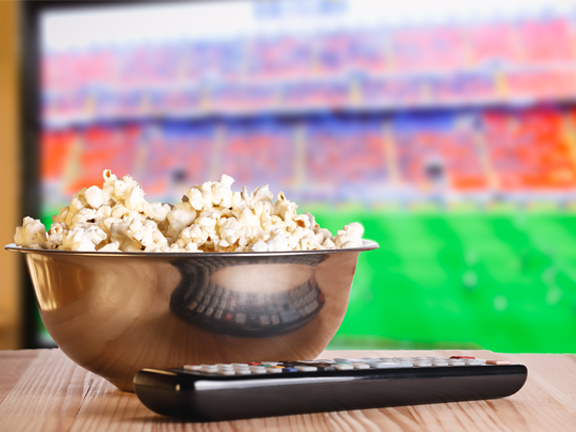 Where have we been?
Ten years ago, standard definition was on the edge of innovation and brought our screens to life in ways they never had before. Then, high-definition came along and made the standard screens look muted in comparison. When we thought things couldn't get any better, 4K was introduced and blew our minds once again. With four times the resolution of high-def screens, 4K television bring images that are incredibly lifelike and practically jump off of the screen. But 4K isn't the end of it...
What's coming up next?
8K TVs were one of the biggest highlights of this year's CES tradeshow and they were frequently referred to as the future of television. 8K has been around for a few years, but this is the first year that it'll become more than a prototype. 8K dramatically improves image quality, especially on large screens. To give you some perspective, high-definition video has a resolution of 2 megapixels per frame, 4K footage has a resolution of 8 megapixels per frame, and 8K has a resolution of 32 megapixels per frame.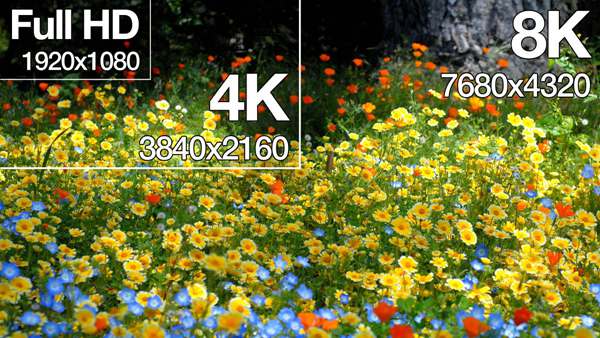 What's best for me now?
From a practical standpoint, 4K is the best option for your home. While 8K is blowing our minds, it's not quite ready for mass distribution yet. There currently isn't any commercial content available in 8K and you can't get an 8K screen without getting it custom built. Where this technology is most relevant right now is in the movie theater market, where the increased pixels can make a huge difference on the big screen.
Gramophone offers a large selection of 4K televisions as well as projectors that can make your home theater experience bigger and better than you ever thought it could be. Whether it's a technology update or a complete transformation of your home theater, Gramophone has you covered.
Be sure to contact us or visit one of our showrooms if you have any questions about your TV or theater!