How to Create a Picture-Perfect, Functional Home Office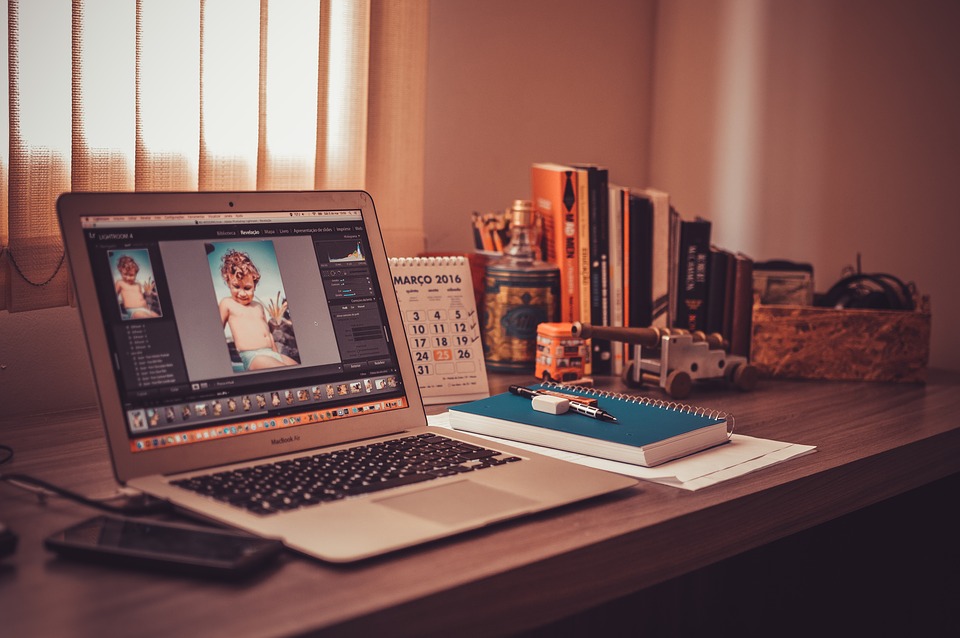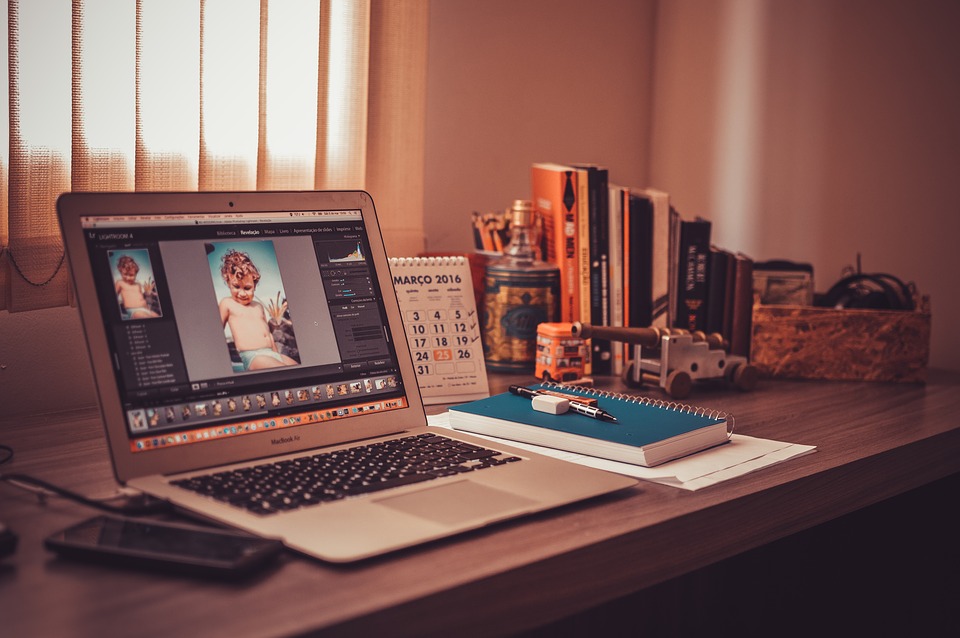 By Chloe Taylor
Working from home is a dream comes true for many people, something that provides unparalleled comfort and flexibility. You have a freedom to design and decorate according to your vision, and create an office with a distinctive visual identity.
Alas, pulling all the elements of the great home office together is a daunting task. The work environment has a profound effect on our psyche, mood and productivity, so it is wise to tread carefully, step-by-step.  Define the visual style first, encompass your vision and set the appropriate stage for tech capacities, furniture and decoration.
Principles of Design
Designing and building a home office is a serious endeavor, which may require hiring general contractors and interior designers. Aficionados from the Gramophone can help you assemble your space around the striking interior picture you stumbled upon on the internet, or a favorite color (just mind the color psychology). State-of-the-art offices must achieve a fine balance between spacey, functional environment and the one that spellbinds with a swell style.
Whether you want a modern feel or a rustic approach, the most important thing is to separate the office from the rest of the household with physical boundaries. Home workers must be able to move around freely and prevent the distracting clutter from emerging. Those who want to design with the planet in mind should utilize eco-friendly solutions in the league of recycled glass countertops and wood surfaces, as well as locally-sourced materials.
The Lighting
Lighting is the element that determines the success of work routines and the practicality of the whole office. Strive to maximize natural lighting with large windows, but do not neglect the electrical installations. Superb office space usually features a combination of task and general lighting, and durable, long-lasting, eco-friendly LED bulbs. Avoid the glare, ensure the maximum productivity with fullest quality of color and prevent nuisances such as electrical outages.  
Nobody wants to work fingers to the bone in too bright or dim light. Fortunately, dimmer switches enable you to control the intensity and the tone of light, while the incredible automation options go the extra mile. In any regard, older homes with outdated installations are exposed to heightened risk and demand more electrical work and maintenance.
Furniture and Storage
Furnishing and decorating are among the major tasks in the home office project. First of all, pay attention to adequate storage components. It is advisable to add streamlined storage space, open wall shelves or floor-to-ceiling ones that maximize the vertical space. Everything should have its proper place and be easily accessible. Considering the amount of time people spend in their work hubs, the prime comfort, health and safety are top priorities, as well.
I managed to browse through a wide range of Office furniture in Sydney, suitable for any standing and sitting height. Additionally, Gramophone offers modern office furniture by BDI in-store and online. The biomechanics of seating these days are put to good use when it comes to manufacturing products like task chairs. As for the desk, it must be able to support the computer and work-related items such as paperwork. Finally, ergonomic and adjustable pieces are always a preferable choice, especially if they come in multiple visual styles.
A High-Tech Office
Fast and efficient equipment is the centerpiece of business operations. It pays off to invest in the wireless hubs, a Wi-Fi printer, quality charging stations and surge-protected extension leads. Furthermore, note that a smart and connected office allows you to control your key systems from one place with a single application interface. Savant control systems, for example, are outstanding all-in-one packages for manipulating security, entertainment, HVAC and lighting features.
At last, muse on additional features that can be augmented with numerous devices, software and gadgets. Audio visual integration can turn the office into a stunning, contemporary retreat and, depending on the business needs, some people may entail connected teleconferencing, digital signage, video surveillance and alarm systems or sound masking. In general, a bulk of the workers asks for custom amenities and expects contractors to deliver.
Make a Good Work of the Office
Home offices are a desirable asset in modern homes. It all starts with framing the space, infusing it with prime functionality and adding resources that make your time more convenient and stimulating. Do not hesitate to experiment, but never neglect the high-quality lighting, good seating support and lightning-fast equipment. Make technology and comfort your best accomplices, try to keep things clean and minimal and bear in mind that maintaining an organized space is a long-term commitment.
---
Chloe is an art historian, recreational ballet dancer and a contributor at smoothdecorator.com. She is passionate about photography, dancing and music. Her biggest dream is to travel the whole world with her husband and take stunning photographs of beautiful places. She also enjoys learning and writing about home design, since she is crazy about aesthetics. You can find Chloe on Facebook, Twitter, and Google+.