Home as an Ecosystem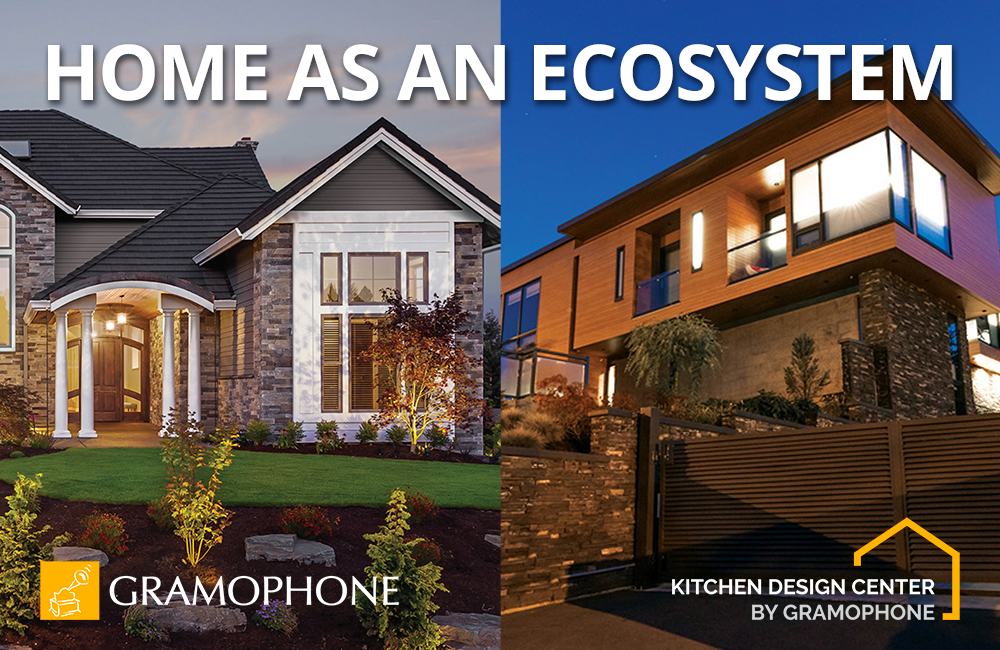 Our home is our safe space. It is where we create most of our memories with family and friends. Home is the place we so desire to go to after a journey at work, after long vacations, and it is just a place we want to feel safe and comfortable coming back to. At home we eat, sleep, have fun, cry, make big decisions, raise our families, apply for that dream job, and plan for the future - it's where our life happens! Our home is an ecosystem that should provide all the elements we need to survive and live a decent and zealous life. A home should be fully equipped to support your sleep, the air quality, safety and security, entertainment solutions, and our human instinct to connect with nature.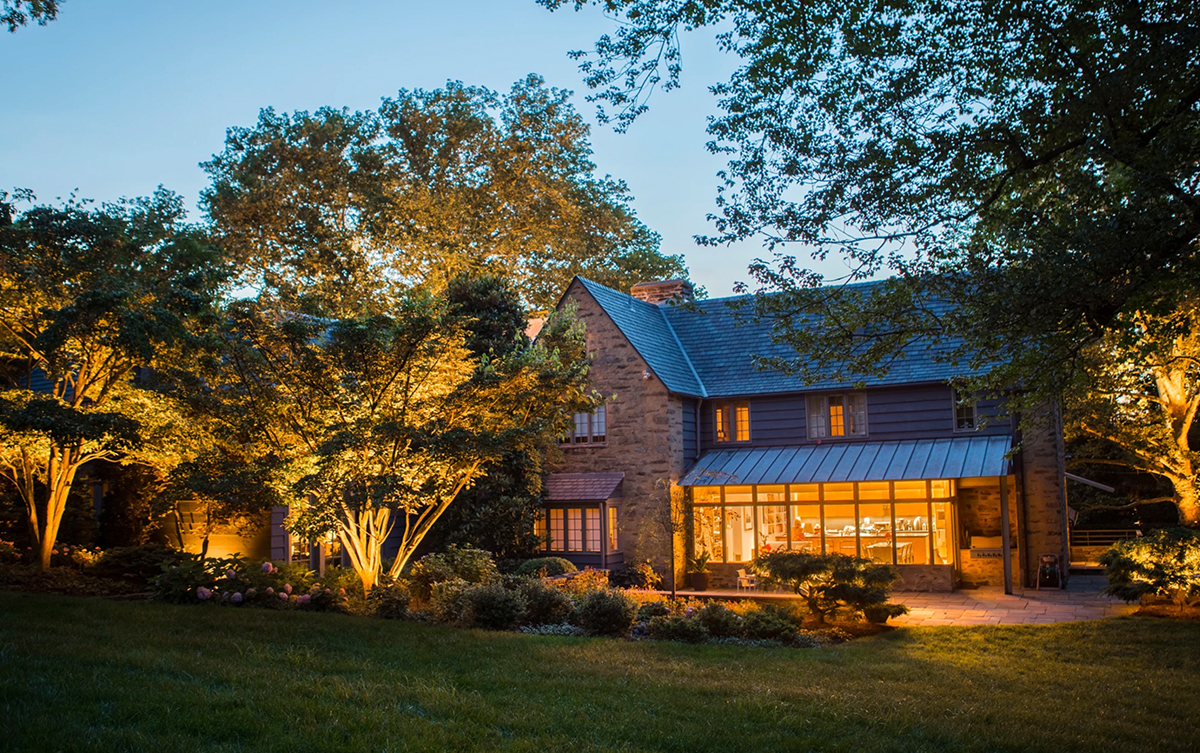 SLEEP
With the proper lighting and shading options, you are able to enhance your comfort with light timers for a better night's rest. No matter if you are looking for roller shades, pleated shades, or vertical blinds, Gramophone and KDC have a variety of manual and automated models for you to pick from – save energy and set the mood with the perfect window solution for you! Learn more here: https://www.gramophone.com/lighting-shading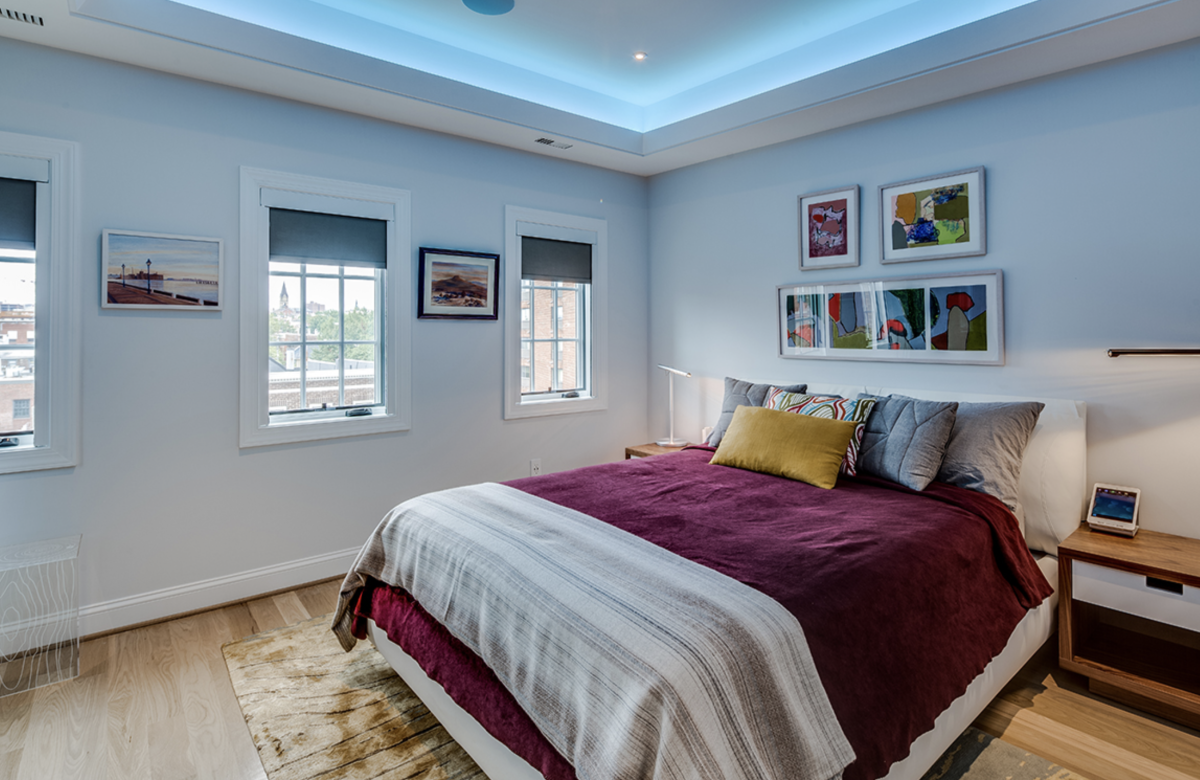 AIR QUALITY
Through our long-lasting partner Crestron, we take care of heating, ventilation, and air conditioning - HVAC. Wired and wireless programmable thermostats communicate with HVAC systems, lighting, and shades to deliver holistic environmental control. Learn more here: https://www.gramophone.com/crestron-home-automation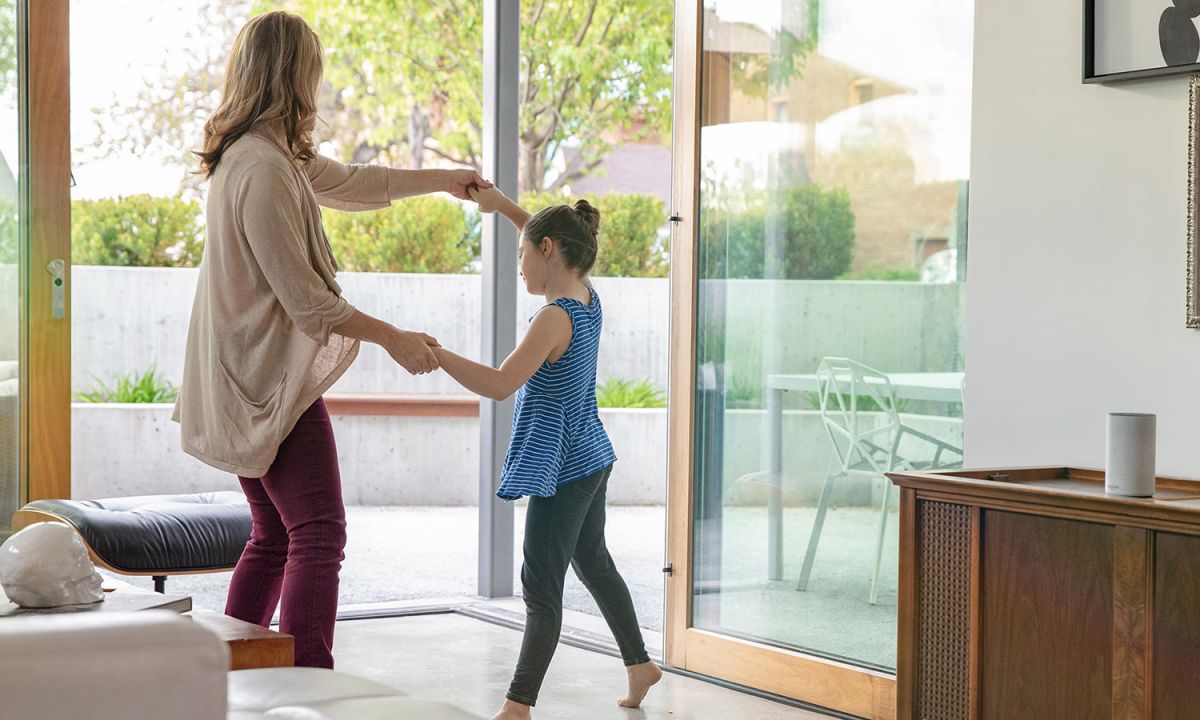 SAFETY & SECURITY
We provide control systems, cameras, and surveillance as well as light timers for driveways and sidewalks! Keep in mind that surveillance is about more than cameras and home automation only - although we have those in spades - it's about making your homework for you, and equipping it to protect you and your family! 
Smart Home Automation with electric door locks, motion sensors, cameras, fire safety, and carbon monoxide detector is also a big part of the security of your home, and we can take care of it all! Learn more here: https://www.gramophone.com/cameras-surveillance

CONNECT WITH NATURE
We as humans have an instinct to connect with nature and other living beings, and it's so important to have easy access to nature and fresh air even when we're home. Being able to grow your own garden during the spring, relax by the pool during the summer while listening to your favorite music, chill by the fireplace during the fall while making s'mores and watching football, and enjoy the cold chill of winter while drinking some tea by the porch. We can improve your outdoor area, backyard, patio, deck, and pool area; We can also take care of all the lighting for energy conservation! Learn more here: https://www.gramophone.com/upgrade-your-outdoor-experience and here: https://www.gramophone.com/outdoor-entertainment
ENTERTAINMENT 
What is life without enjoyment and entertainment? What is life without music, movies, and our favorite shows? After a long day of work, all you want might be to watch a movie or your favorite sport on the TV. Or maybe all you want is to cook dinner while listening to your favorite vinyl record. We can take care of your TV room or Home Theater, with all the best TVs, projectors, speakers, music and movie streamers, turntables, and more! Learn more here: https://www.gramophone.com/home-audio-solutions and here: https://www.gramophone.com/gramophone-home-theater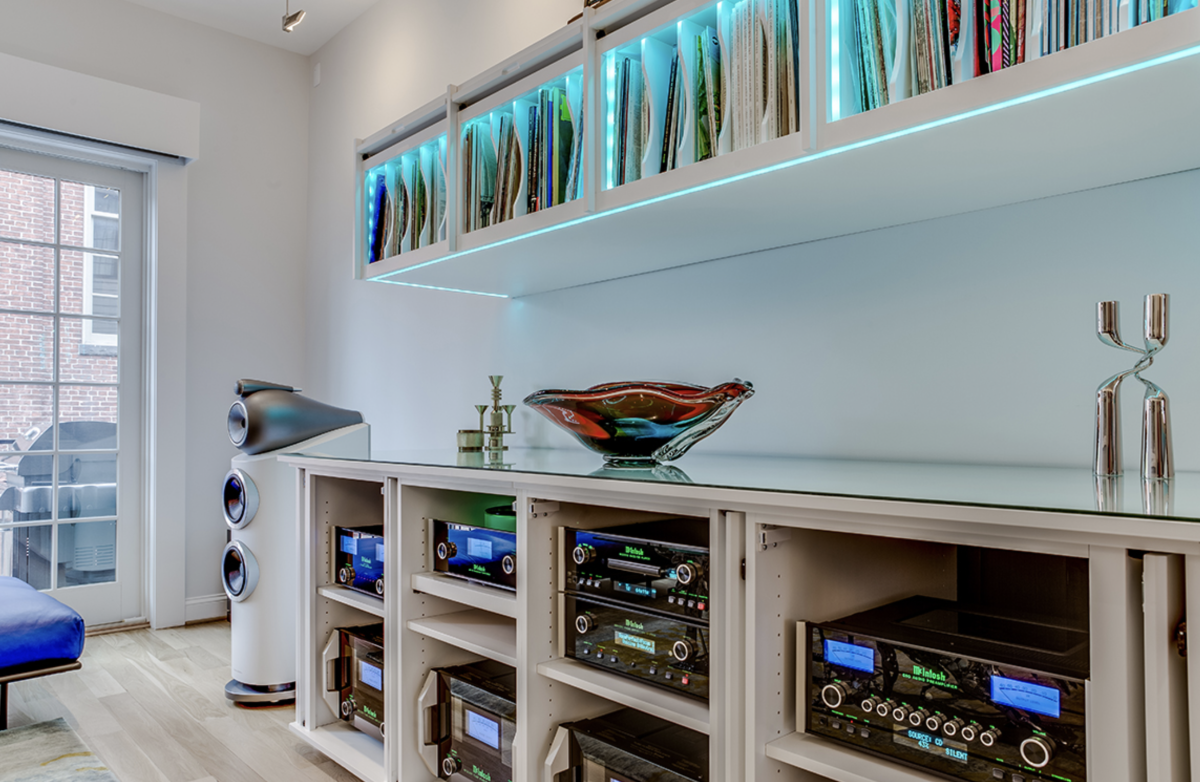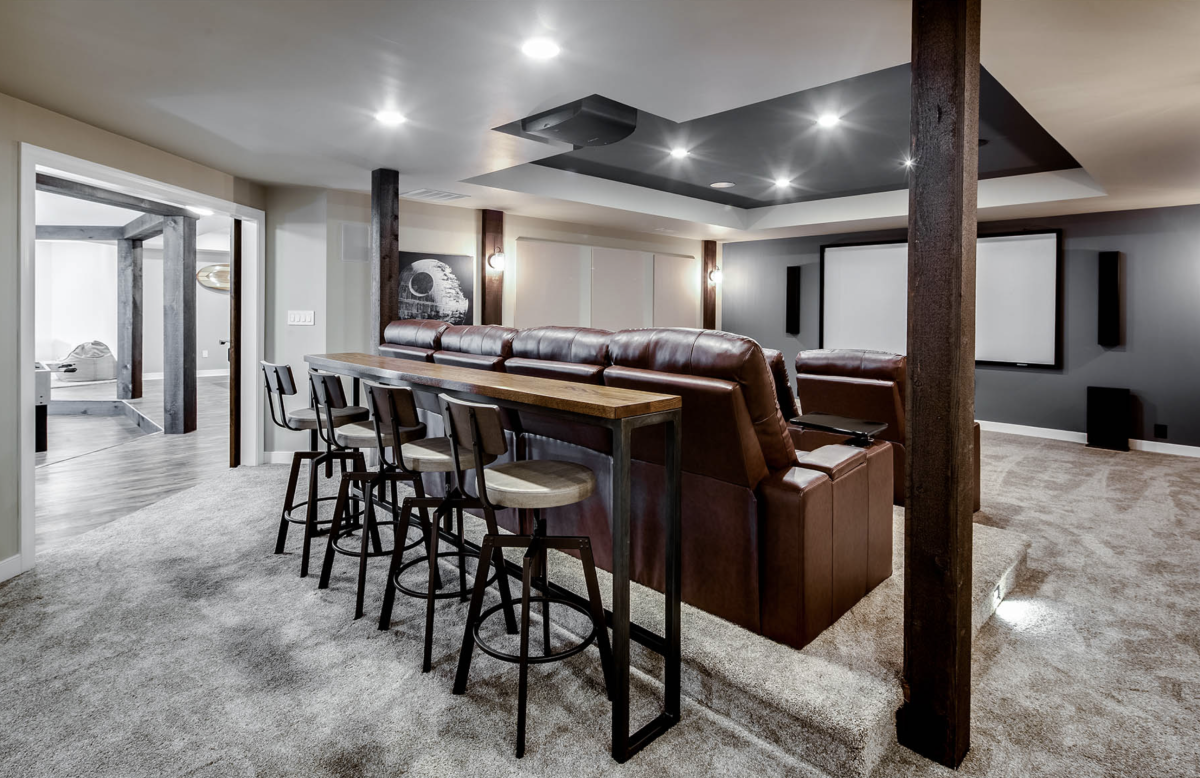 Contact us today so we can help you create your own ecosystem! 
Gramophone:
https://www.gramophone.com/contact-us
Kitchen Design Center by Gramophone:
https://www.marylandkitchendesign.com/contact-us