Holiday Savings are Here!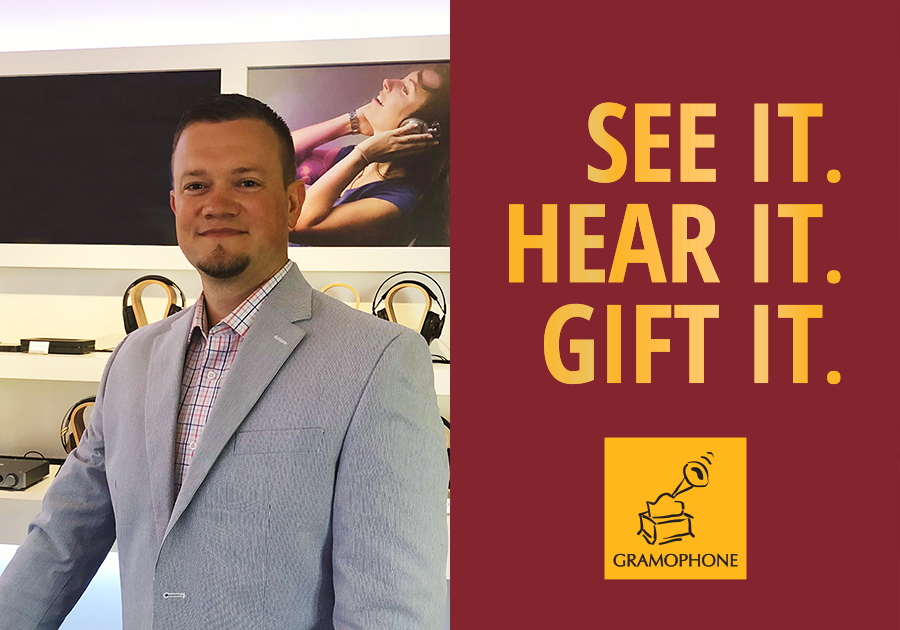 Take a look at what our showroom and online store have to offer! Our CEO, Andrew Davis, takes the floor as he talks about the benefits of shopping with us in person, or online. We are one of the nation's most respected retailers and custom installers of Home Cinema Movie Theaters, Automation Lighting Control, Networking, and Wi-Fi for both homes and businesses.  
Haven't decided what gift to get for the holidays? Don't worry. At Gramophone, you are able to shop small and win big on amazing deals and opportunities. With portable electronics like Bluetooth speakers, amazing headphones, whole-house music system turntables, TVs, furniture and so much more. The best part about all of this is that we are in stock! Don't forget that we have financing options available from Wells Fargo and Synchrony Bank to better serve you.
What are you waiting for? Take advantage of the awesomeness that Gramophone has to offer so that you can make the holiday season a one to remember! Can't come into the store? Shop at SKY By Gramophone for the all-in-one, ultimate shopping experience!