Gramophone Electrical Services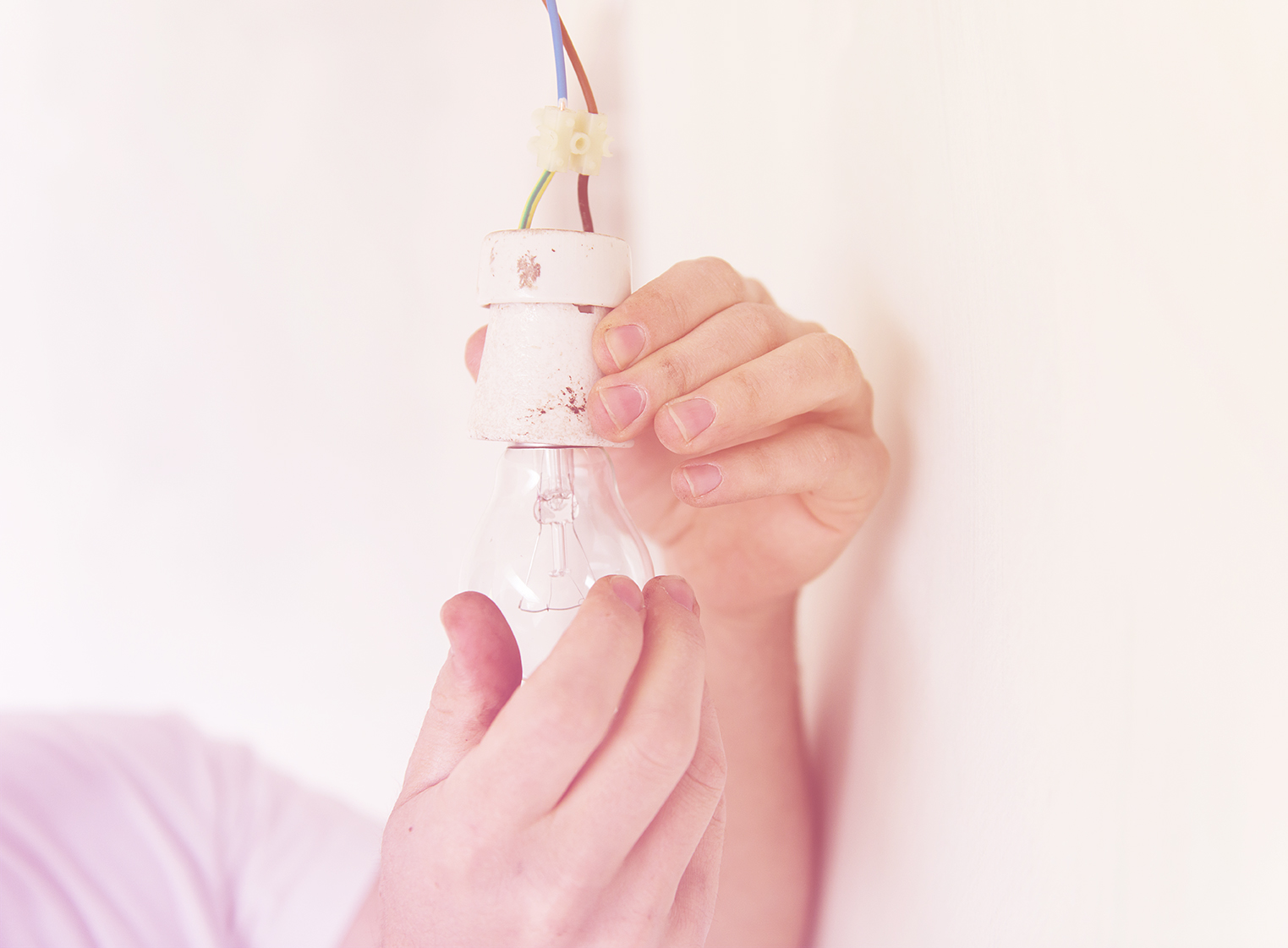 We are pleased and extremely excited to announce the launch of Gramophone Electrical Services.
From this point forward, we can help you with purely electrical projects! If you need anything from small modifications to whole house wiring, Gramophone has the resources to help you, regardless of whether or not you're setting up an AV or lighting system as well.
If you have a project needing electrical work, big or small, we will do it in house! Contact us at info@gramophone.com today to see what we can do for you!