Cutting the Cord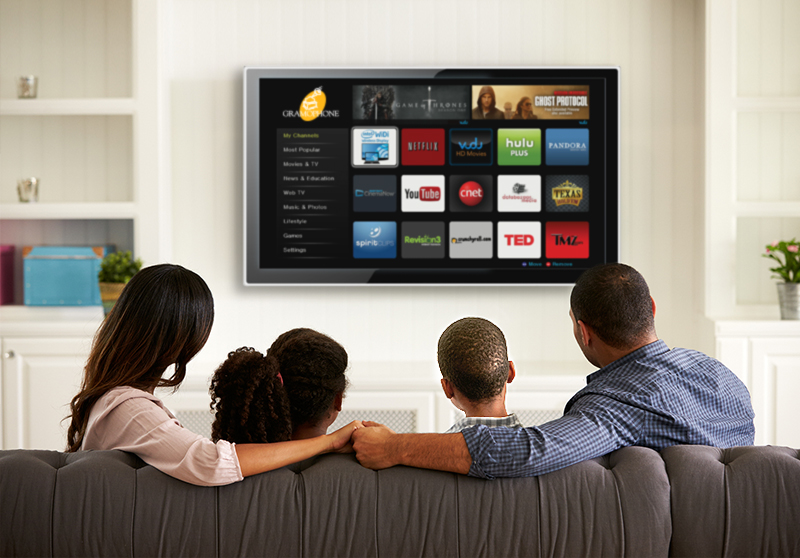 What is cord cutting?
Not too long ago, satellite and cable TV was a staple in home entertainment, but times are changing. Customers are no longer satisfied with rising fees and paying for channels that they don't use. This has led to the trend that is commonly called "cord cutting." Essentially, customers are leaving their cable providers in favor of internet services like Netflix, Hulu, and Amazon Prime Video. These services offer customized viewing experiences that are becoming more and more accessible with the emergence of smart TVs and other streaming technology.
What do you need to cut the cord?
Having reliable internet is critical if you want to drop your cable TV provider. Generally, you will want a minimum internet speed of 5 Megabits per second (Mbps) in order to avoid buffering and long loading times. It is also important to evaluate what hardware you currently have and whether or not it'll work for you after you make the switch. If you're concerned that your wifi network isn't strong enough to support the additional data you will be using, Gramophone can fix that for you. Instead of using boosters for weak signals, we'll come in and hardwire your house so that you have strong signals in every room. Learn more about what Gramophone can do to improve your home network.
Media Options
There are a lot of entertainment options that you can use outside of cable television. There are countless streaming services that can be accessed from essentially any smart device. Whether it's your phone, tablet, laptop, or TV, all you need is an internet connection and the right app for the service you are using. Other options include game consoles and Blu-ray players, many of which come with built in internet functionalities, as well as thumb drive units that plug directly into the HDMI port in your TV.  
Simply put, that is what you need to know in order to decide whether or not you want to cut the cord. If you are unsatisfied with your current service, research which options are available to you and make the cut.