Brand-New Releases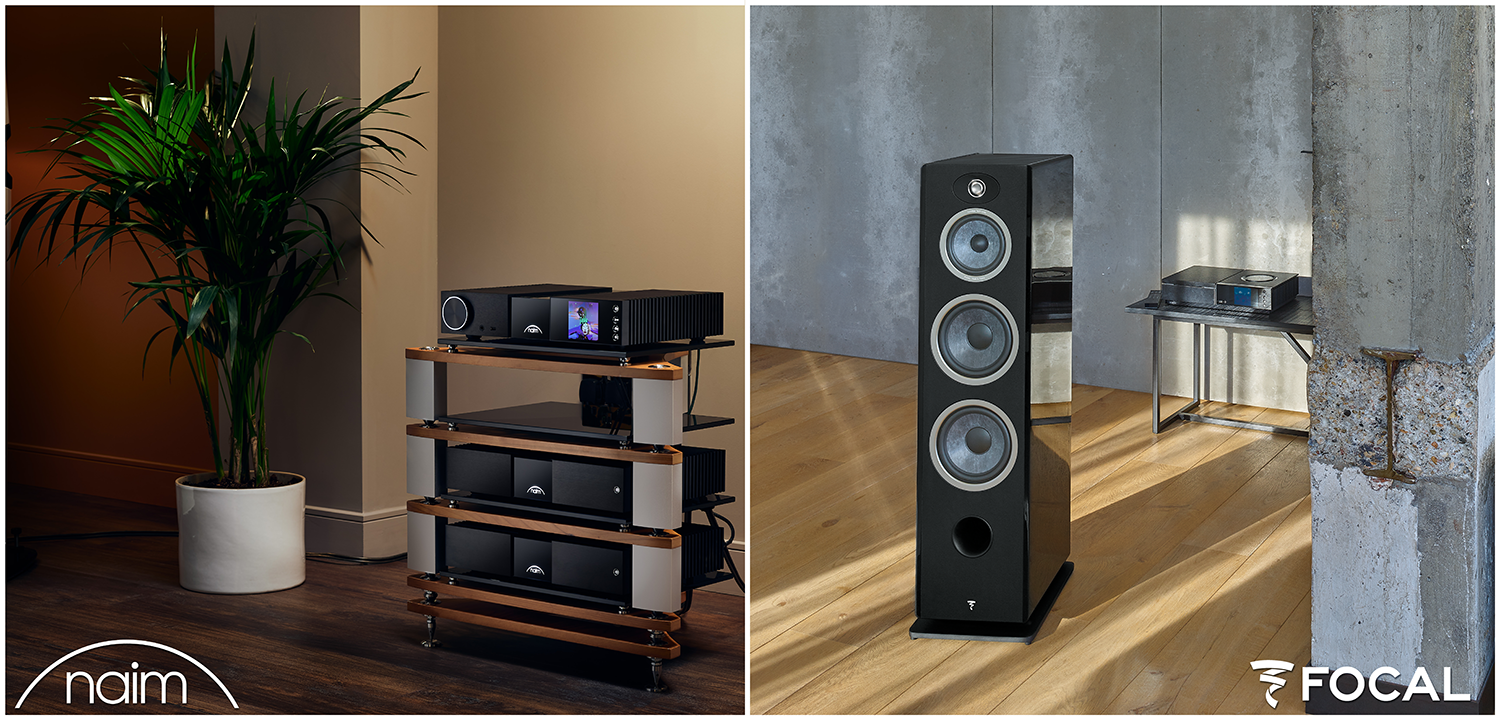 It's only the second week into 2023 and the Hi-Fi world is booming with new and awesome products! Two big releases happened last week, making the beginning of January an exceptional one!
On January 4th, Naim Audio welcomed everyone to a new era in sound, introducing the new classic range, the 200 series! Designed and developed by Naim engineers in Salisbury, United Kingdom, these products are the fruit of the brand's unique electronics expertise, putting the 200 series at the cutting edge of innovation and technology. The series promises that anyone will be able to create the music system of their dreams!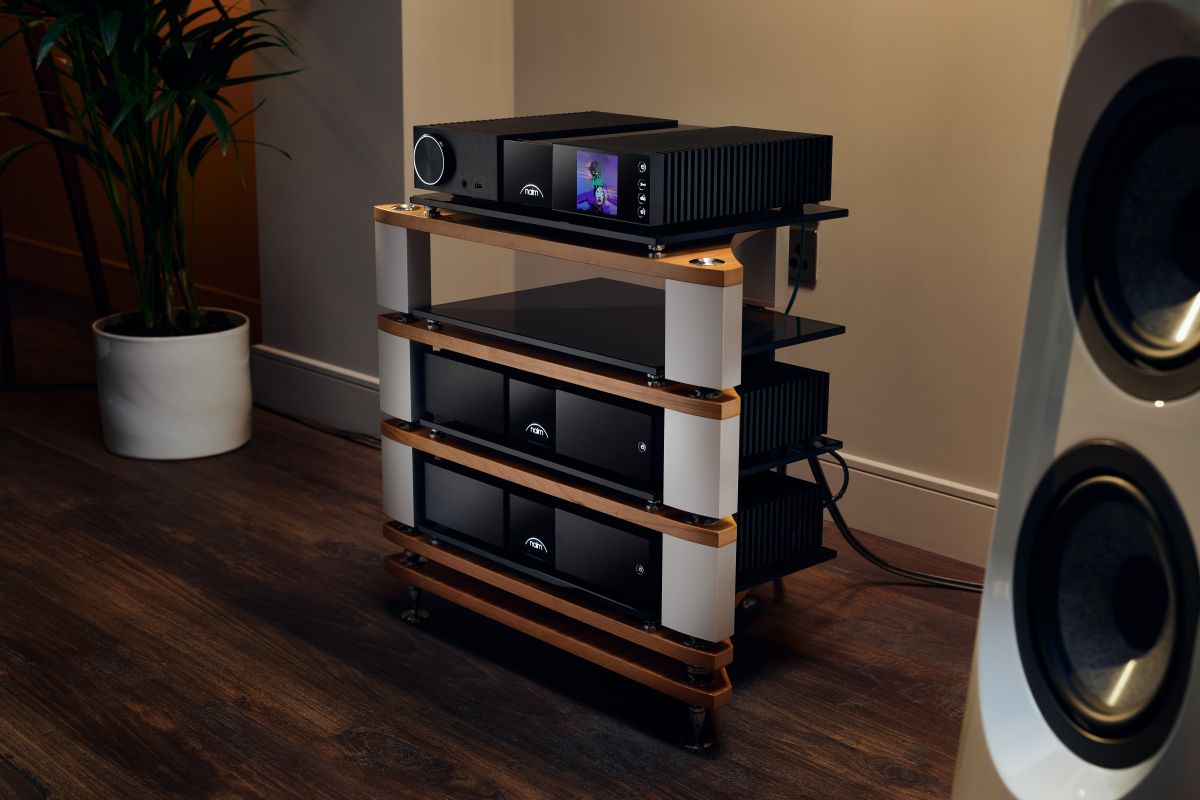 Here are the three products from the 200 Series:
▶️ NSC 222 Streaming Pre-Amplifier: highly versatile, allows you to access a wide range of music streaming platforms, online radio stations, and more. It also has a MM phono input for your vinyl listening, as well as headphone support if that's what you need!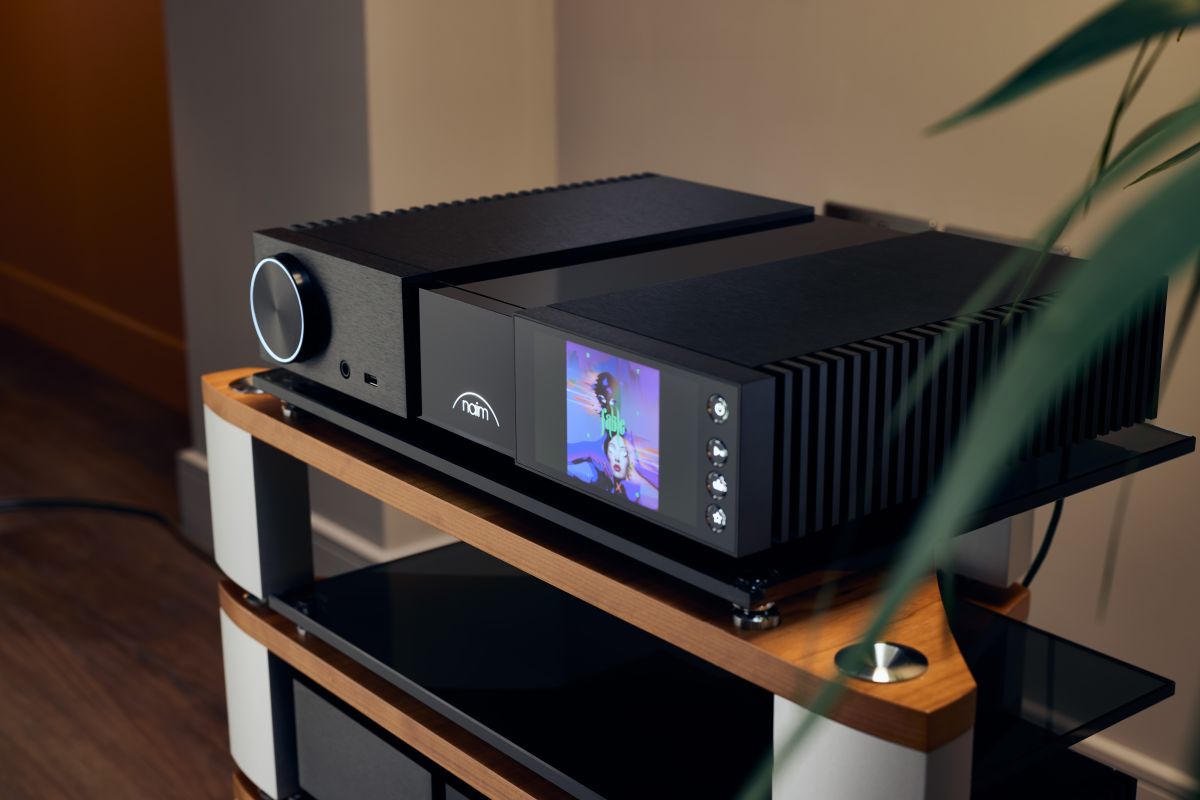 ▶️ NAP 250 Power Amplifier: this new sixth-generation of this iconic model delivers more power than ever before. Combine with the NSC 222 to get the best out of any loudspeaker and music!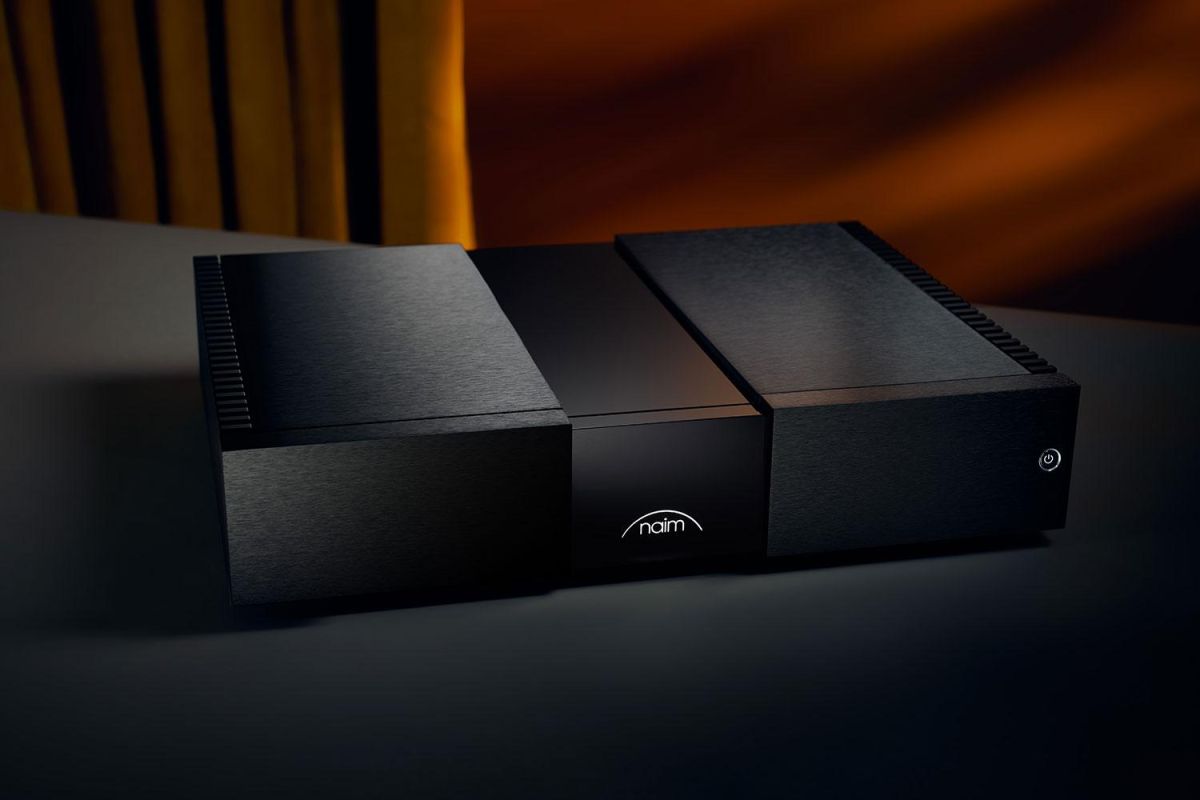 ▶️ NPX 300 Power Supply Upgrade: it powers your system in a silent, fluid way, allowing the preamplifier to concentrate on its main task: controlling the signal. It is true that it improves the performance of the NSC 222, but it can also be used to upgrade several Naim products.
These are available for purchase in-store only, so give us a call or stop by for a visit, and we'll be more than happy to answer all your questions! In the meantime, you can shop for Naim products at SKY by Gramophone!
On January 5th, Focal presented their new line of Hi-Fi loudspeakers, the Focal Vestia! With a captivating sound quality, Vestia will allow you to feel new emotions whether in a stereo or Home Cinema set-up. The line inherits the Slatefiber cone made at Focal's workshop, in France, granting the speakers an impressive mid-range rendering true to the sound, alongside a deep and articulated bass. Another feature worth mentioning is the new Aluminium/Magnesium 'M'-shaped TAM tweeter, which offers precise and natural treble reproduction. The cherry on top is the gorgeous design! These loudspeakers feature an elegant design, with classic finishes that blend smoothly into any living space.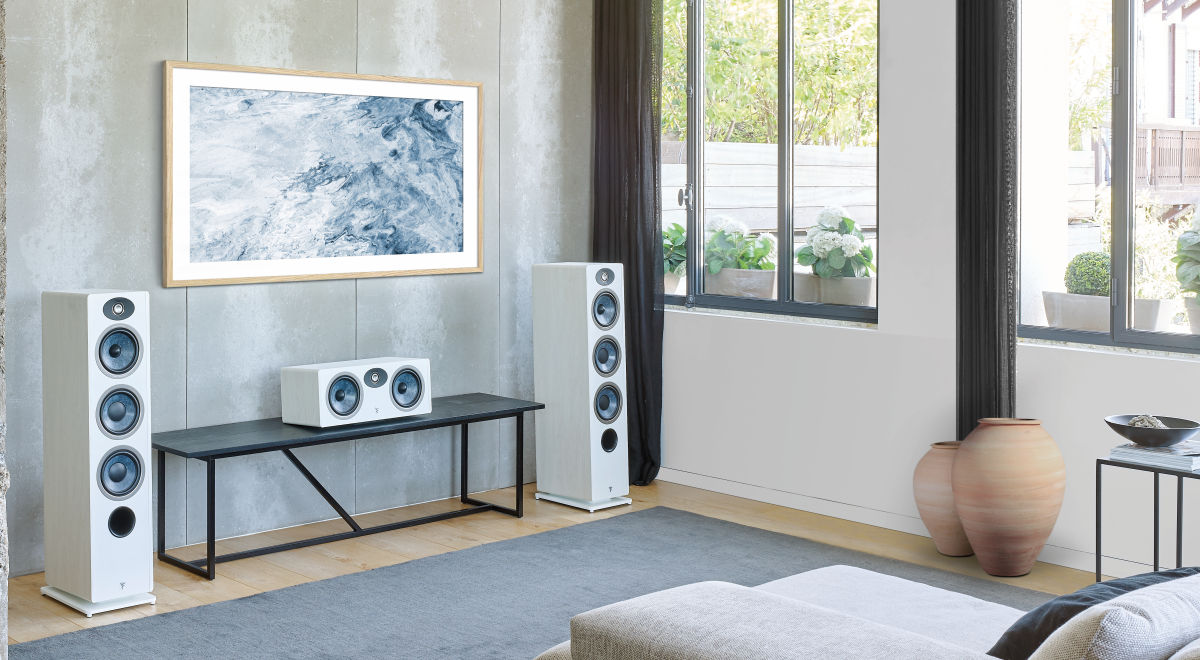 Here are the five brand-new speakers from the Vestia line:
▶️ Vestia N°1: the superbly compact BOOKSHELF model;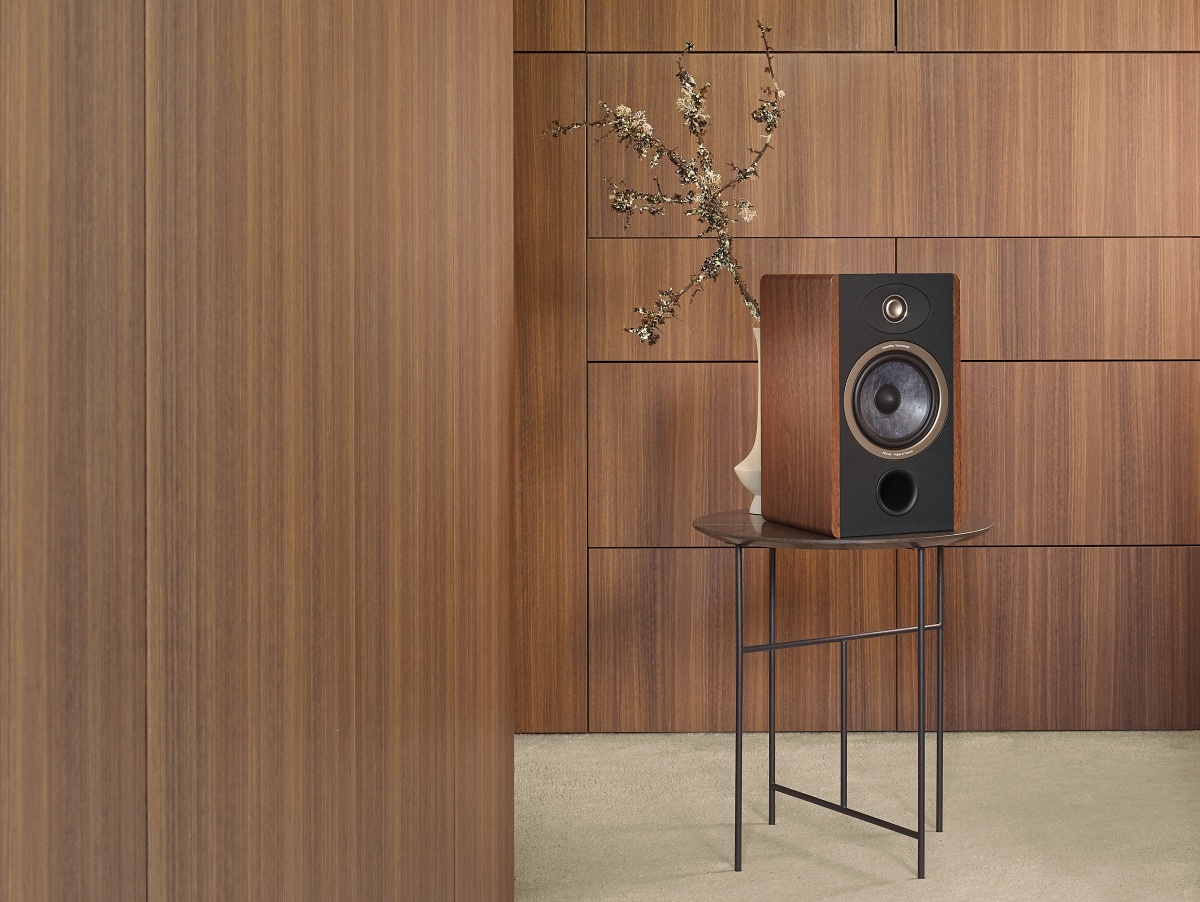 ▶️ Vestia N°2: the leading 3-way FLOOR-STANDING model for uncompromising sound quality;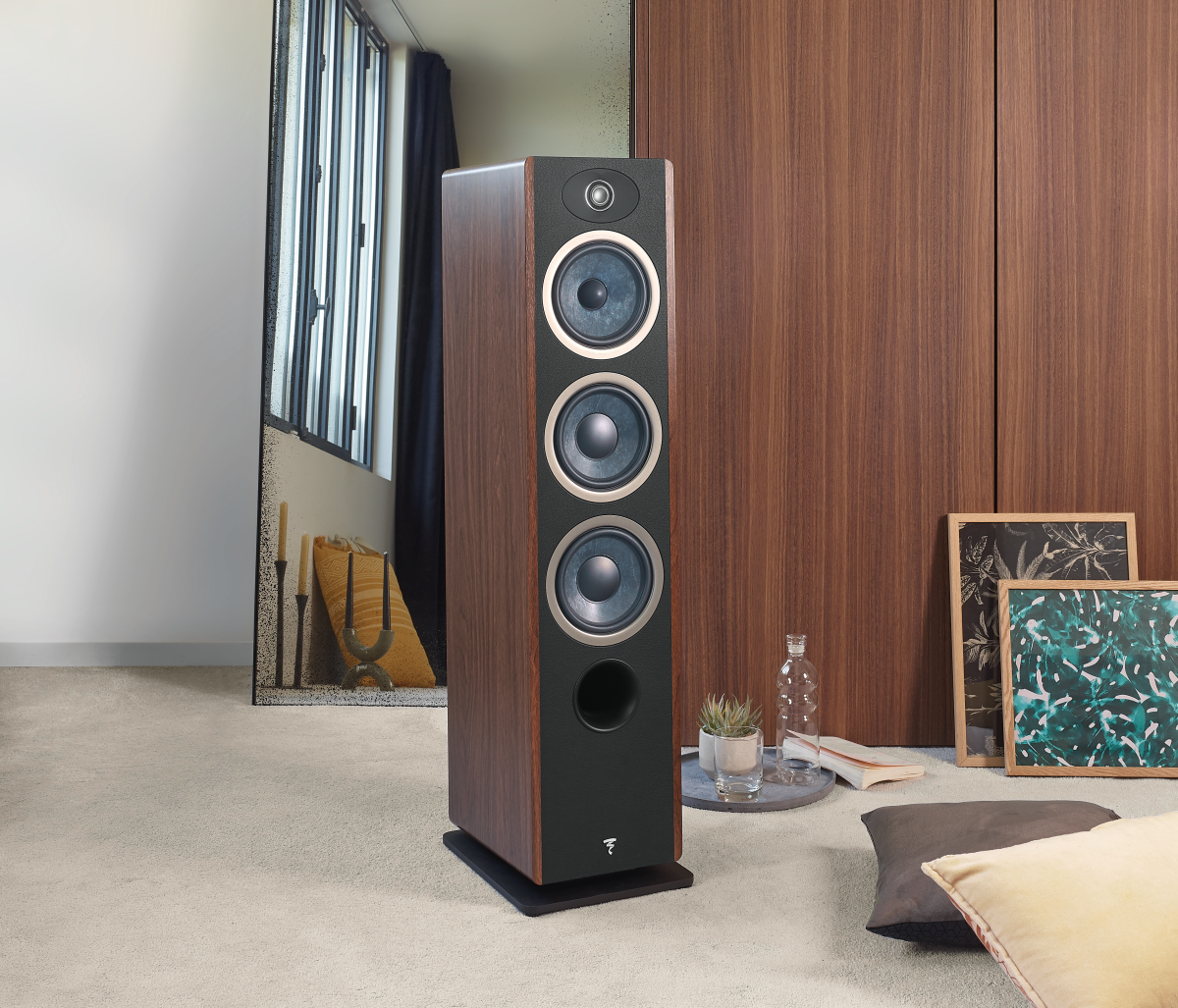 ▶️ Vestia N°3: the 3-way FLOOR-STANDING model for balanced and vibrant listening experiences;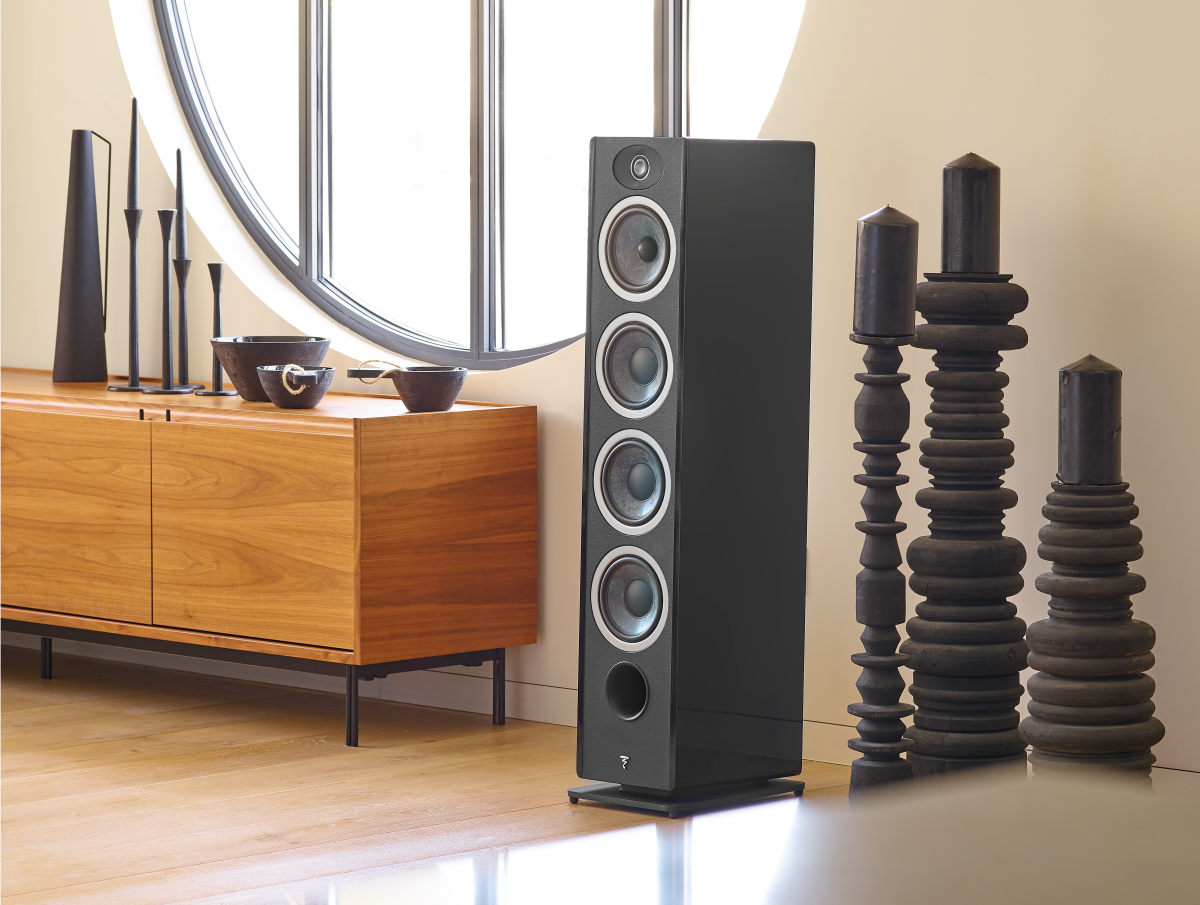 ▶️ Vestia N°4: the 3-way FLOOR-STANDING model with two 8 1/4" woofers, for deep bass with impact;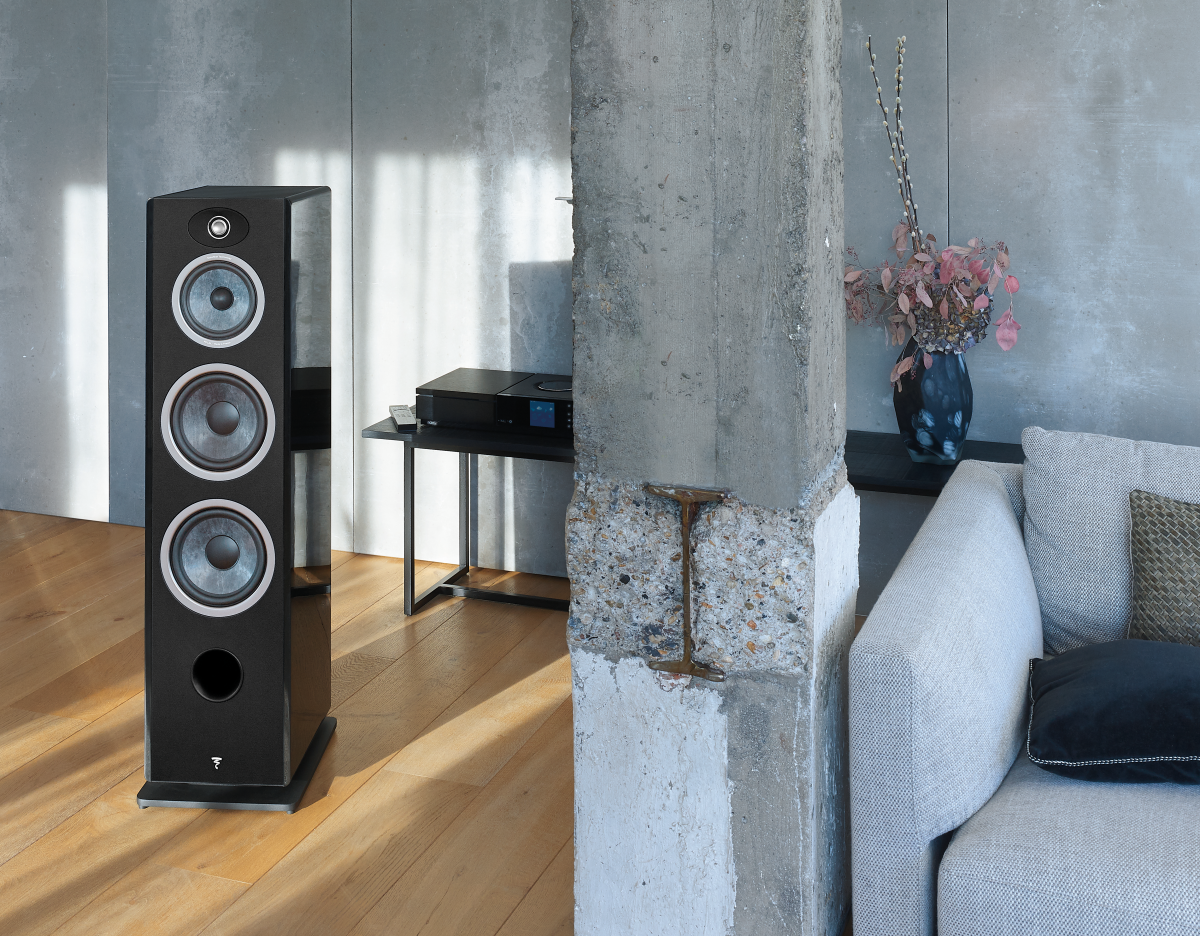 ▶️ Vestia Center: the 2-way CENTRAL model, which enhances the dialogue in your films;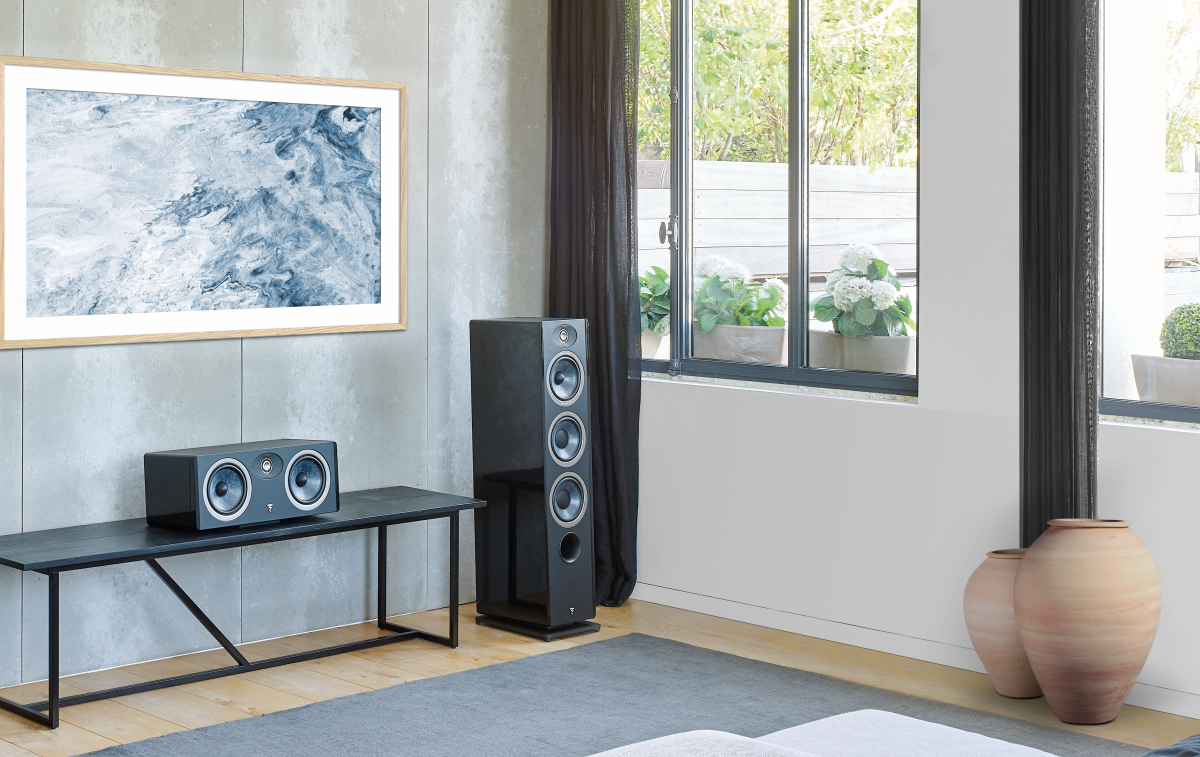 The Vestia line is available for pre-order in stores and online, at SKY by Gramophone!
Cheers to a wonderful 2023 and to many more releases to come! 🥂