The BDI Summer Sale is HERE!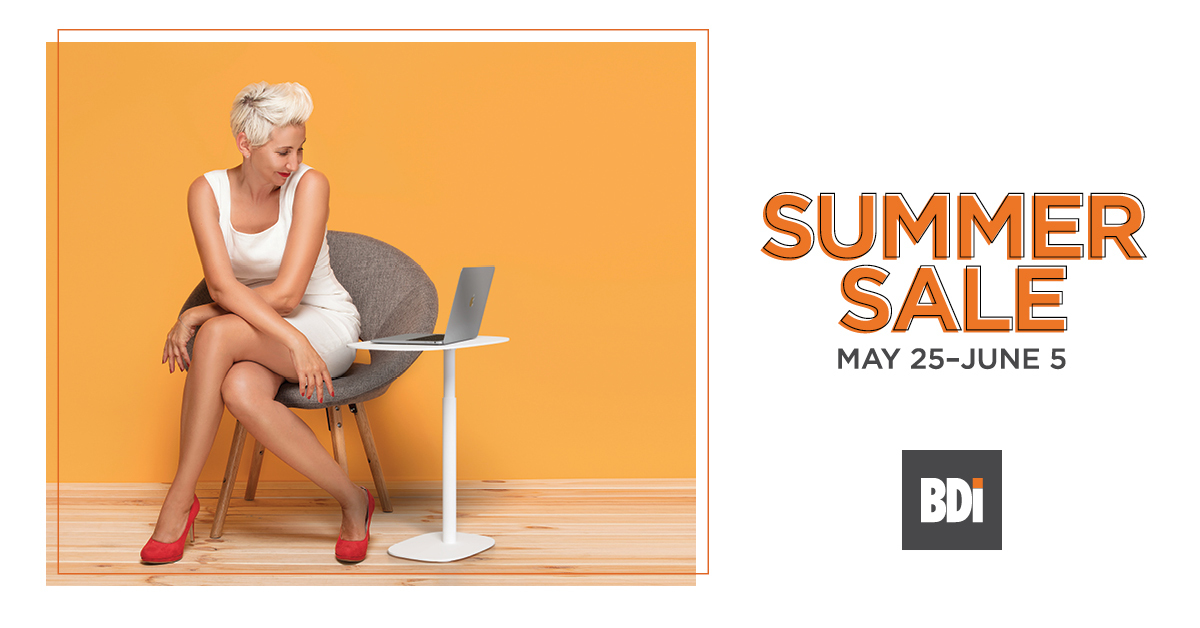 Do you know what I like? Two things I'm thinking of right now in fact. The first is good news, and the other is when stuff I want goes on sale and I get a great deal! Well, today I'm happy to say that I have some good news, and the good news is that BDI furniture is going on sale! That's right, the BDI Summer Sale is upon us at last. From May 25th to June 5th, save up to 15% OFF on all BDI furniture! 
BDI is some of our favorite furniture here at Gramophone and for good reason. We have lots of BDI pieces on display so you can see exactly what you are getting. Need a stylish, elegant, yet extremely functional TV or media stand? BDI is probably what you'll be taking home.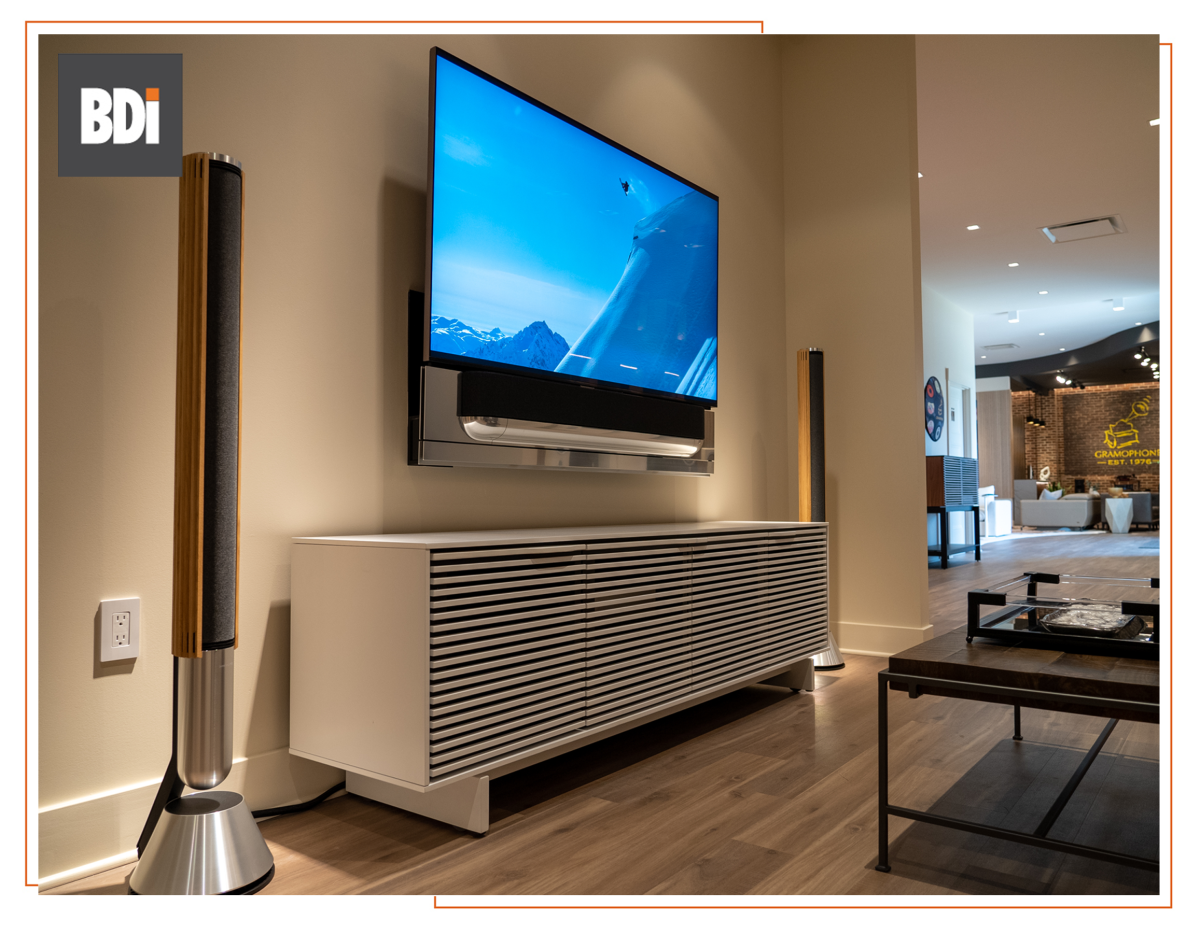 That's not all, however. BDI may be known by most for its media-centric furniture, but they make all kinds of fantastic pieces. Take for example the gorgeous Corridor bar in our new Experience Center. It has a smooth tabletop for serving and preparing, and cabinets for the specialized storage of drinks, wine bottles, and glassware like long-stem glasses and then some.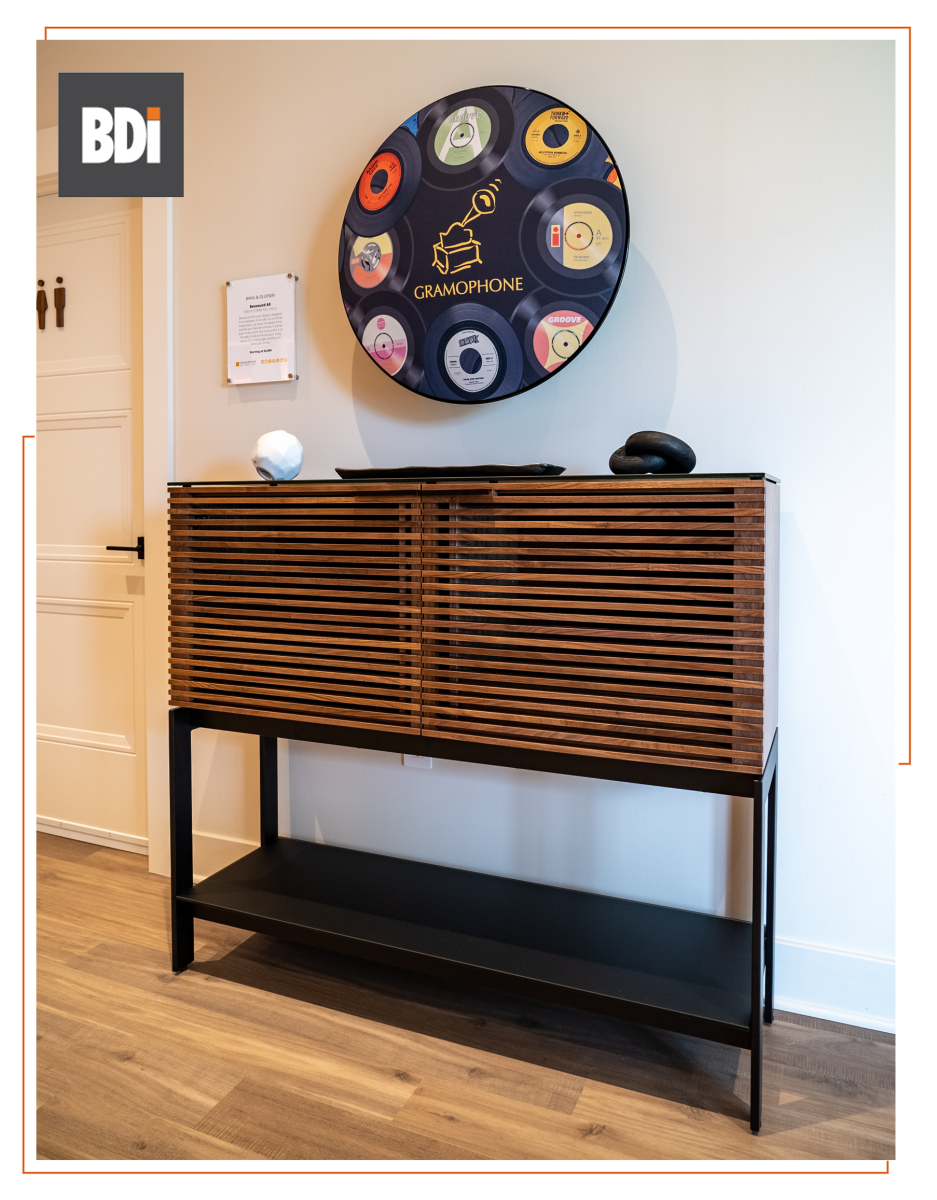 Need a solid desk with a slick modern look that isn't an eyesore, but rather a great complement to any of today's more state-of-the-art office spaces? You are searching for BDI. Powered lift desks, so you can sit and stand at will or have maximum versatility or comfort for any workload. Modular desk kits and sets give you exactly what you need, be it expansive desk space, or cabinets large and small. All of these options are available with a gorgeous and functional glass desktop, and the modular options are available in multiple wood finishes for the body of the desk and cabinets which make for a knockout combo with the glass desktop.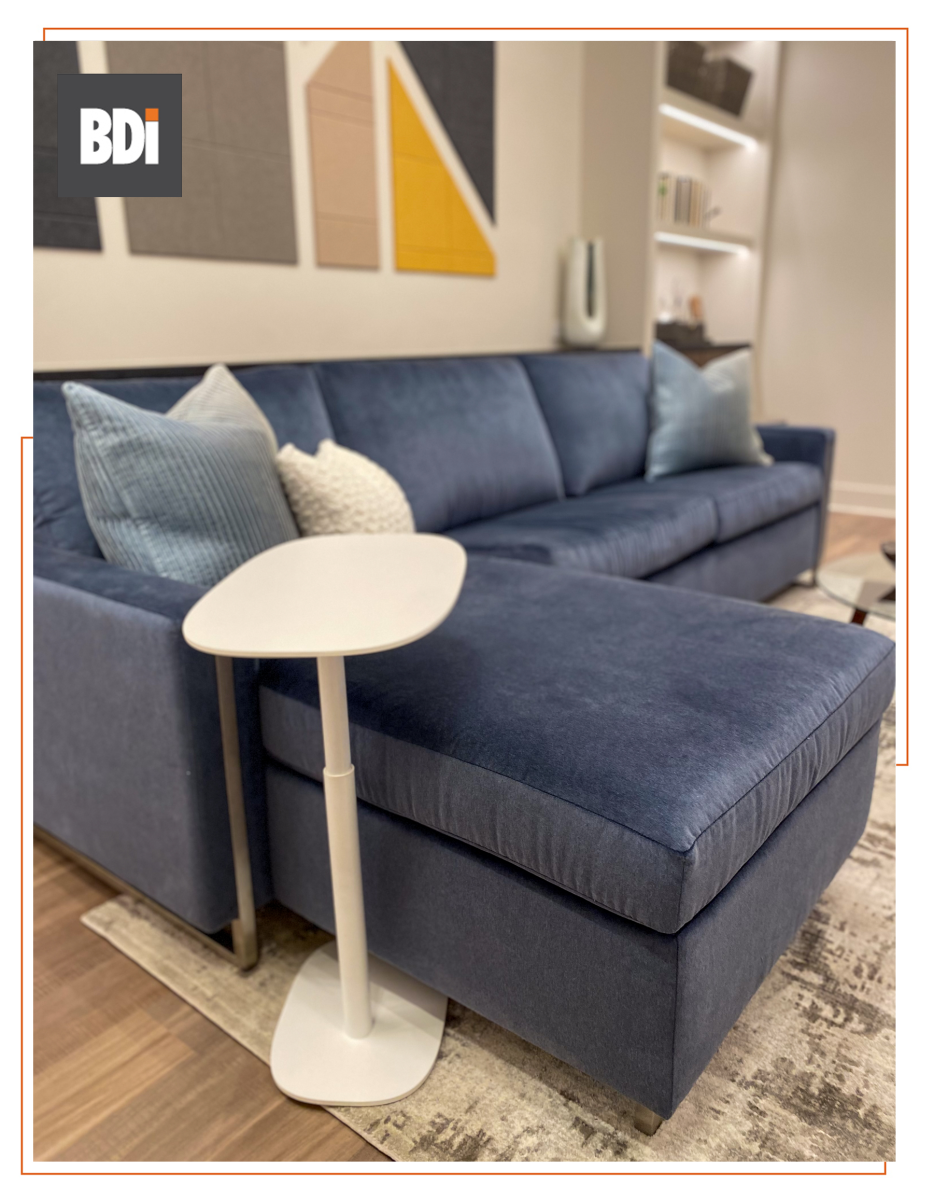 So whether you have a need for top-tier media cabinetry, want to have a stylish focal point for your hospitality when you entertain, or want an office that not only serves you excellently but could win a design award, then this is your time. Enjoy the BDI Summer Sale at Gramophone Showrooms and at SKY by Gramophone, with fast & free shipping!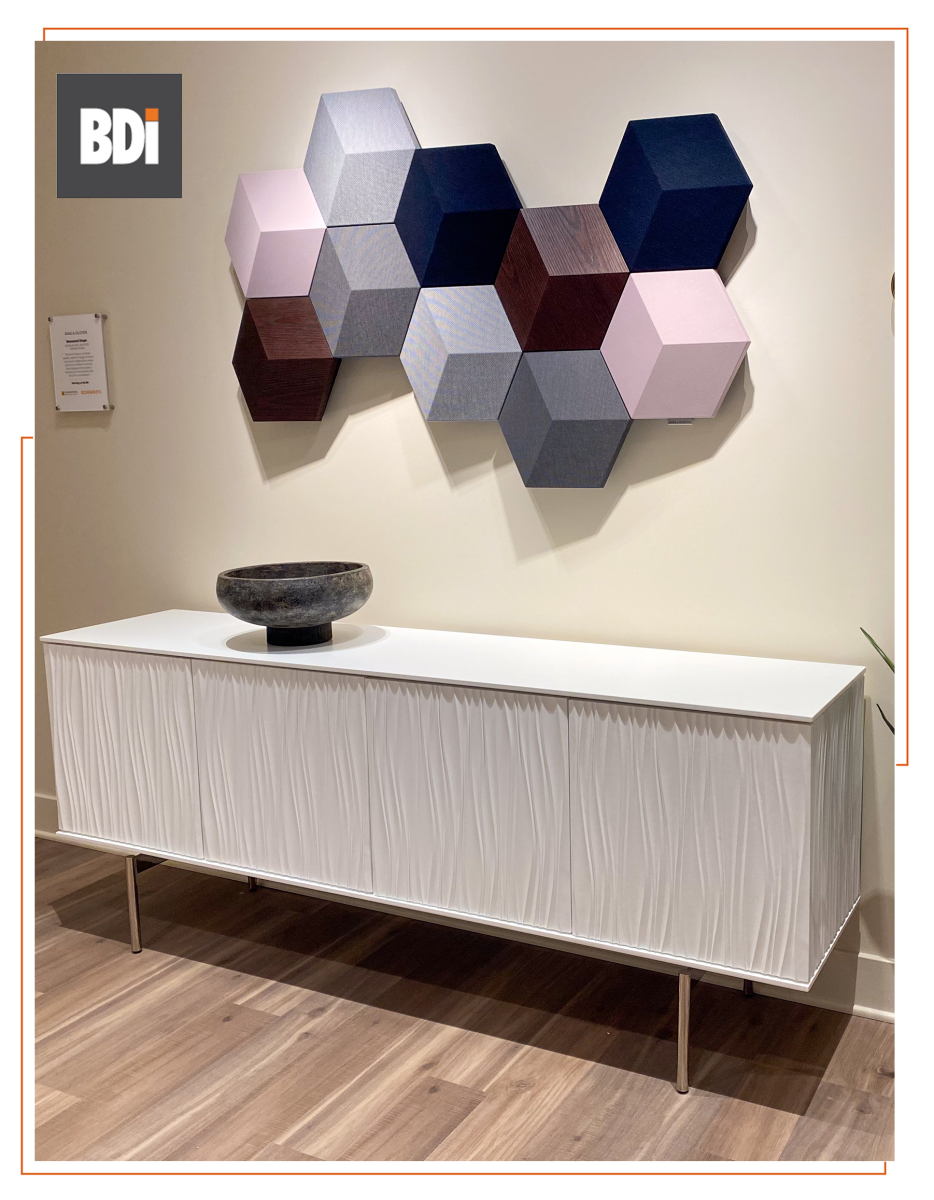 Come see some of the most popular options for yourself at any of our showrooms! See you soon!