Autumn Outdoors 🍂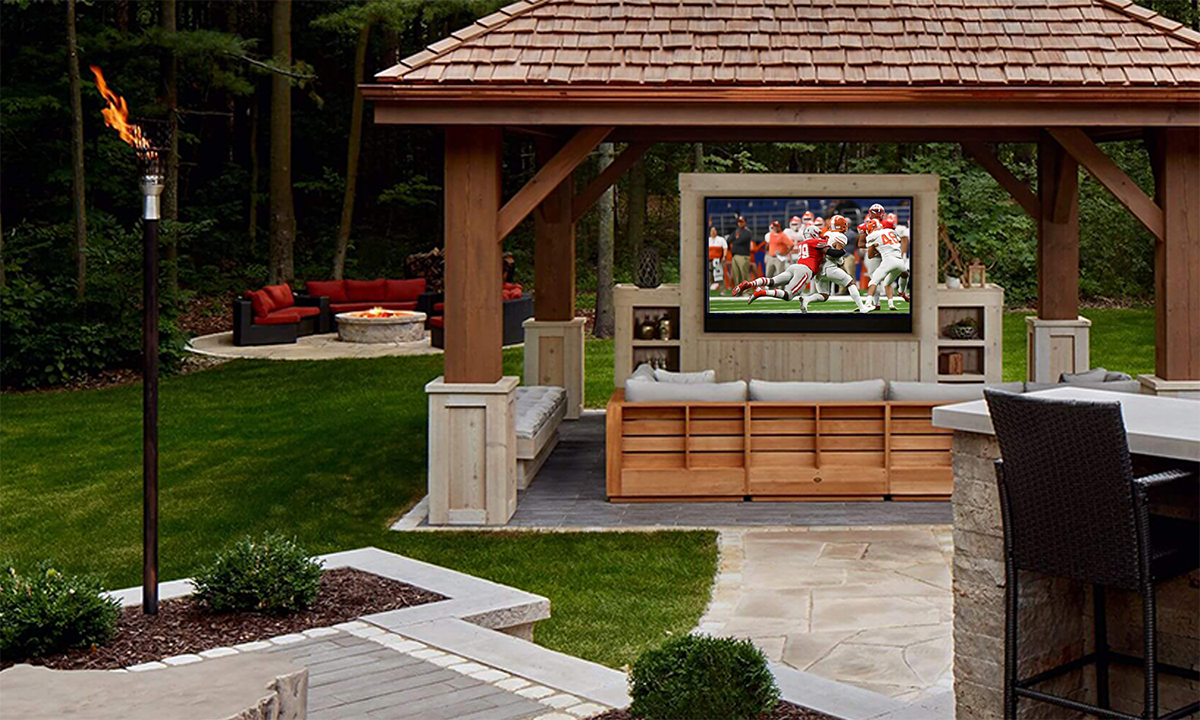 We often say we want to spend more time outdoors and be closer to nature instead of always hanging out indoors glued to our phones and computers. We also usually relate time outdoors with summer time, and summer time only. But the reality is that fall is probably the best season to enjoy your outdoor space, and it is knocking on our door!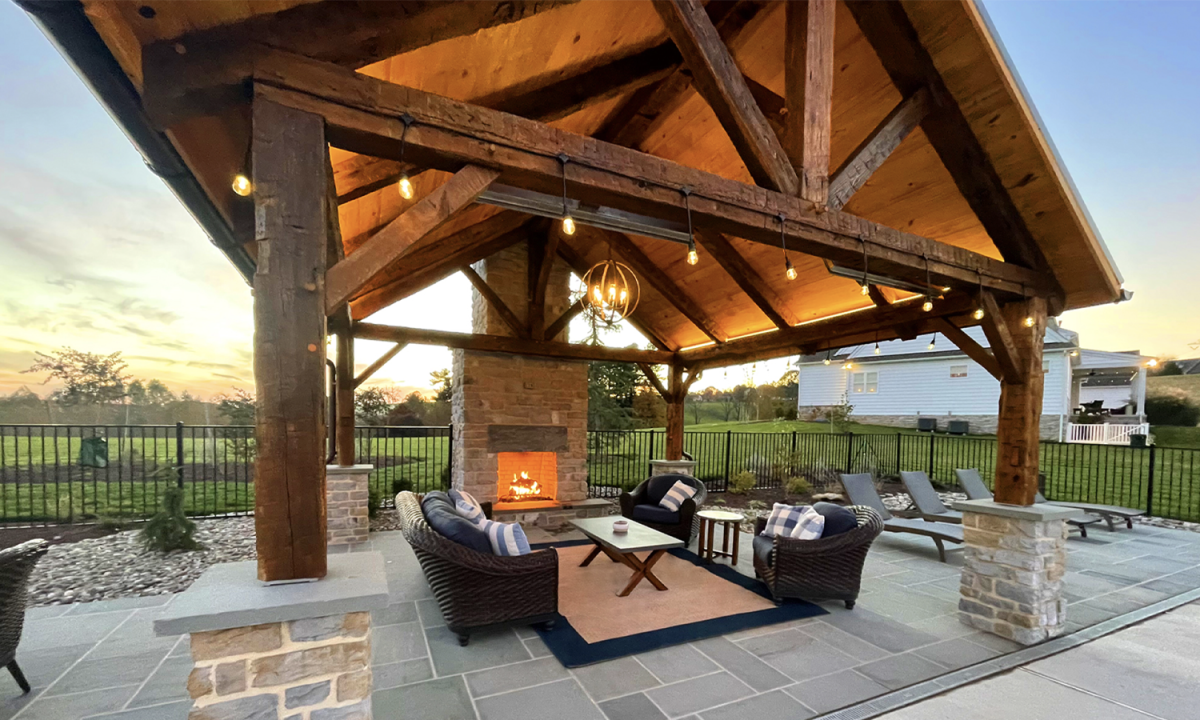 Imagine arriving home after a long day at work, and being able to just relax in your backyard or patio, having a glass of wine, listening to your favorite music at a comfortable volume, and simply unwind! Does that sound appealing? With our premium selection of outdoor speakers, we can have our teams of experts strategically place them by keeping your landscape clean and fresh, while providing the best outdoor audio solution for you and your family.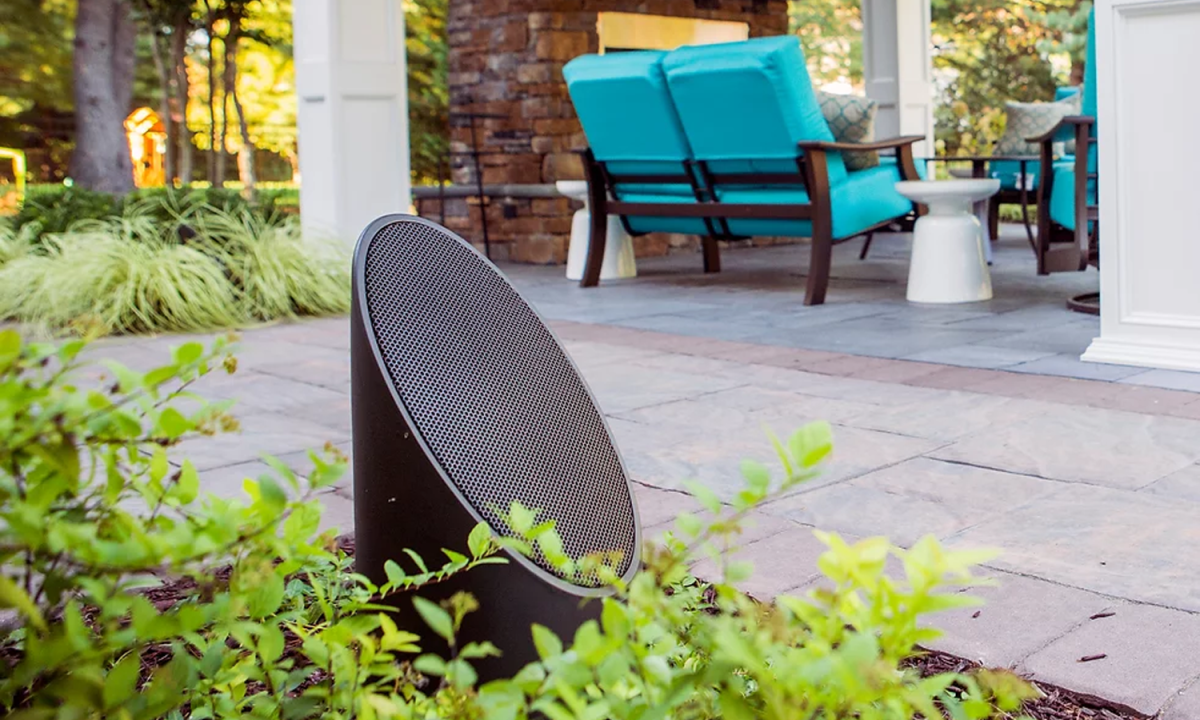 With Football season already here, your backyard is the perfect stage to enjoy the game while having friends and family over. Enjoy your favorite team scoring a touchdown through a perfect image and the perfect audio provided by the best outdoor TVs and sound bars available in the market. During half-time, turn on the music and keep the gathering going while enjoying the cool breeze that hits and gives you that much-appreciated boost of energy.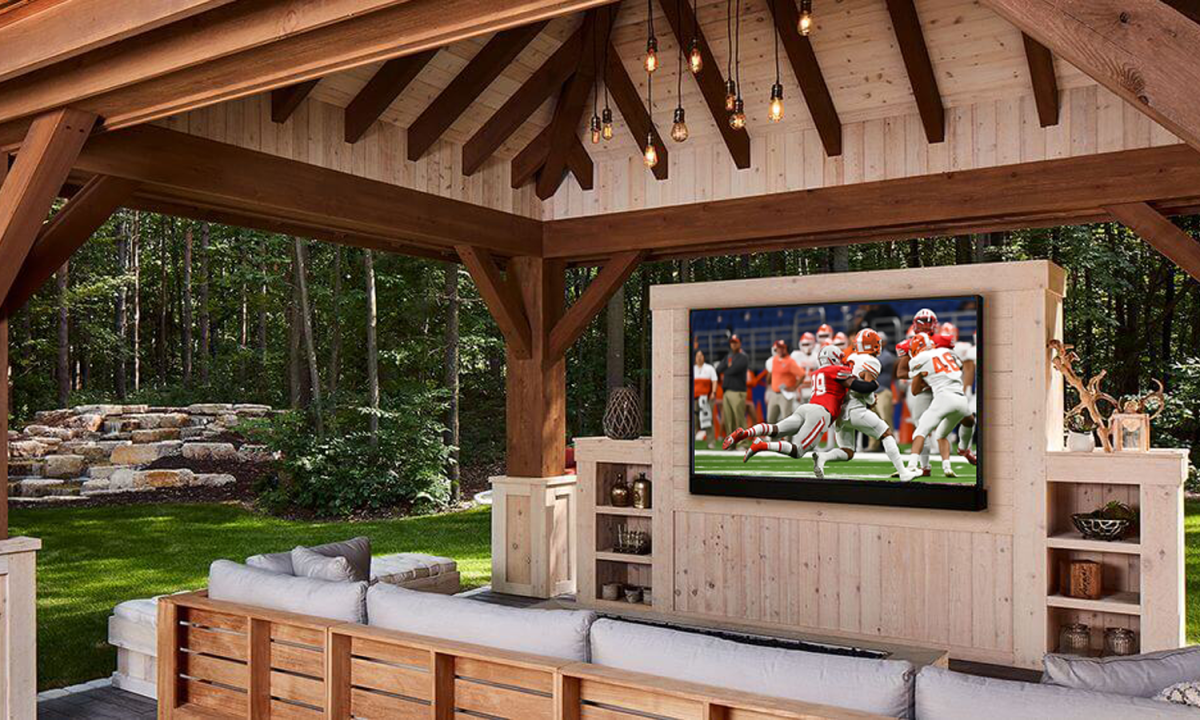 Whether you are looking to unwind and relax after a long day of work, if you're looking to elevate your football season experience, or if you're looking to have backyard parties with family and friends, count on us to bring this life-changing experience to your home! We have the solution for every small, big, simple, or intricate outdoor space, and we offer special financing payment options so you can make this fall dream a reality! There is still time! Contact us for a free backyard consultation, get a backyard demo made by our professionals and get your outdoor space ready for the fall! 🍂 🏈