Audeze staff training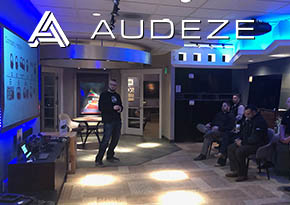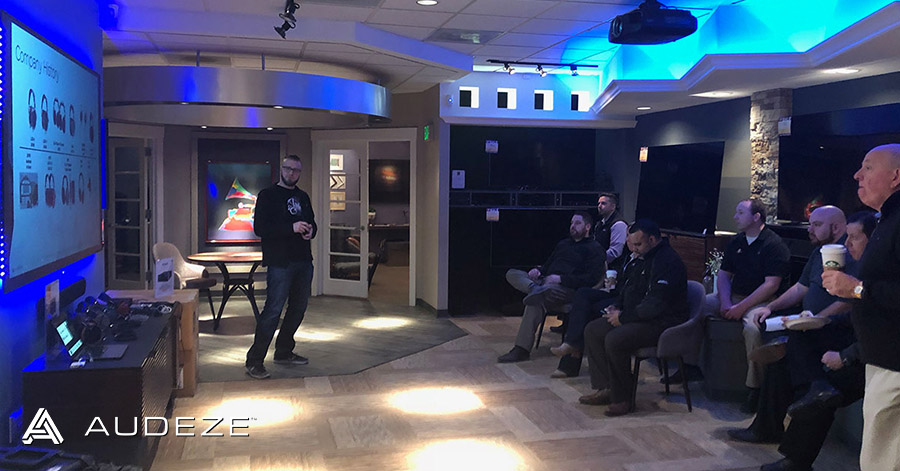 Audeze was established in 2008 when founders Thiagasamudram and Rosson discovered a use for flexible circuit materials designed by NASA in their new prototype headphones. They quickly realized the potential of this material for headphone development and welcomed another team member with  30+ years' experience in designing planar drivers to create the first LCD-1 headphone.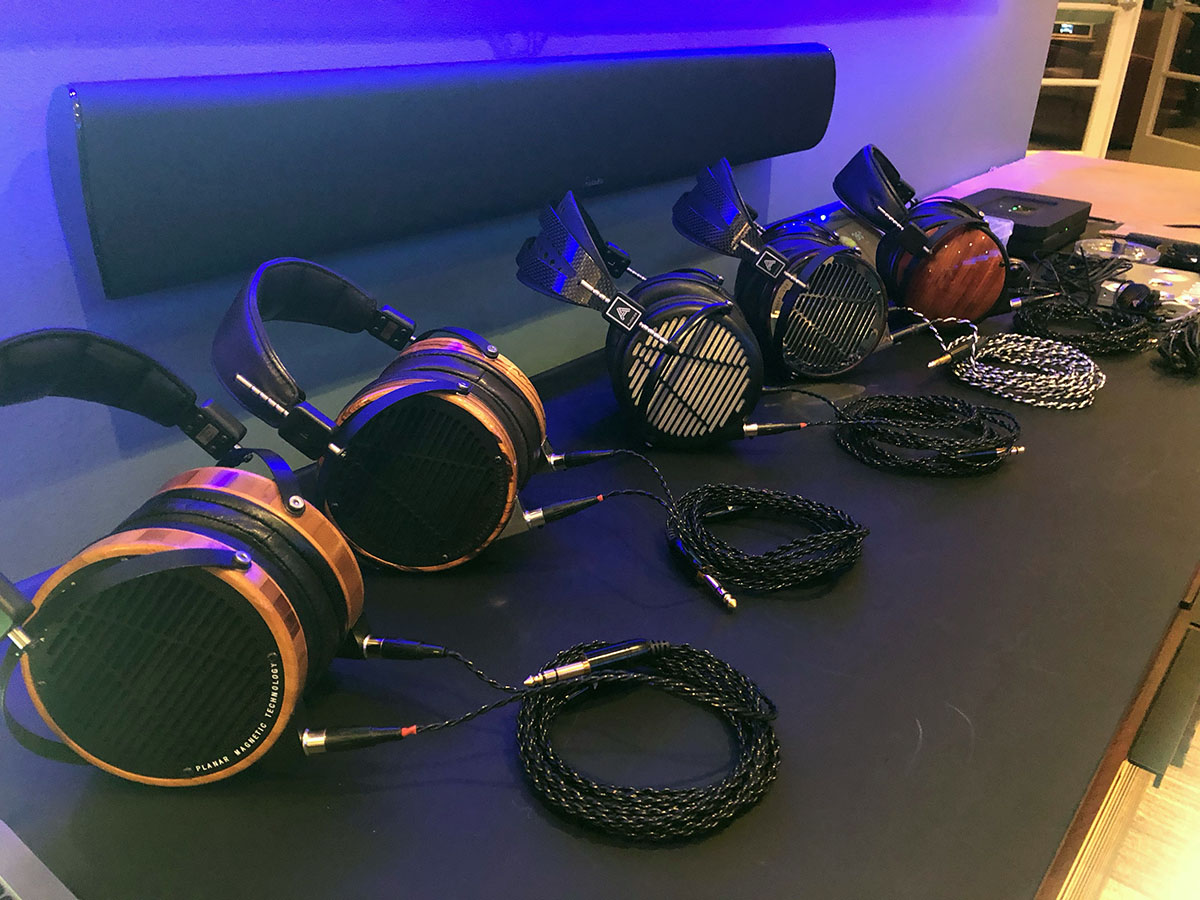 Audeze headphones employ cutting-edge planar magnetic headphone technology with extremely thin-film driver materials and powerful custom magnets for more accurate, high-quality audiophile sound. Their lightweight diaphragms are faster and more responsive than heavier moving-coil or dome drivers. This technology enables you to connect with your favorite artists as if you were right there.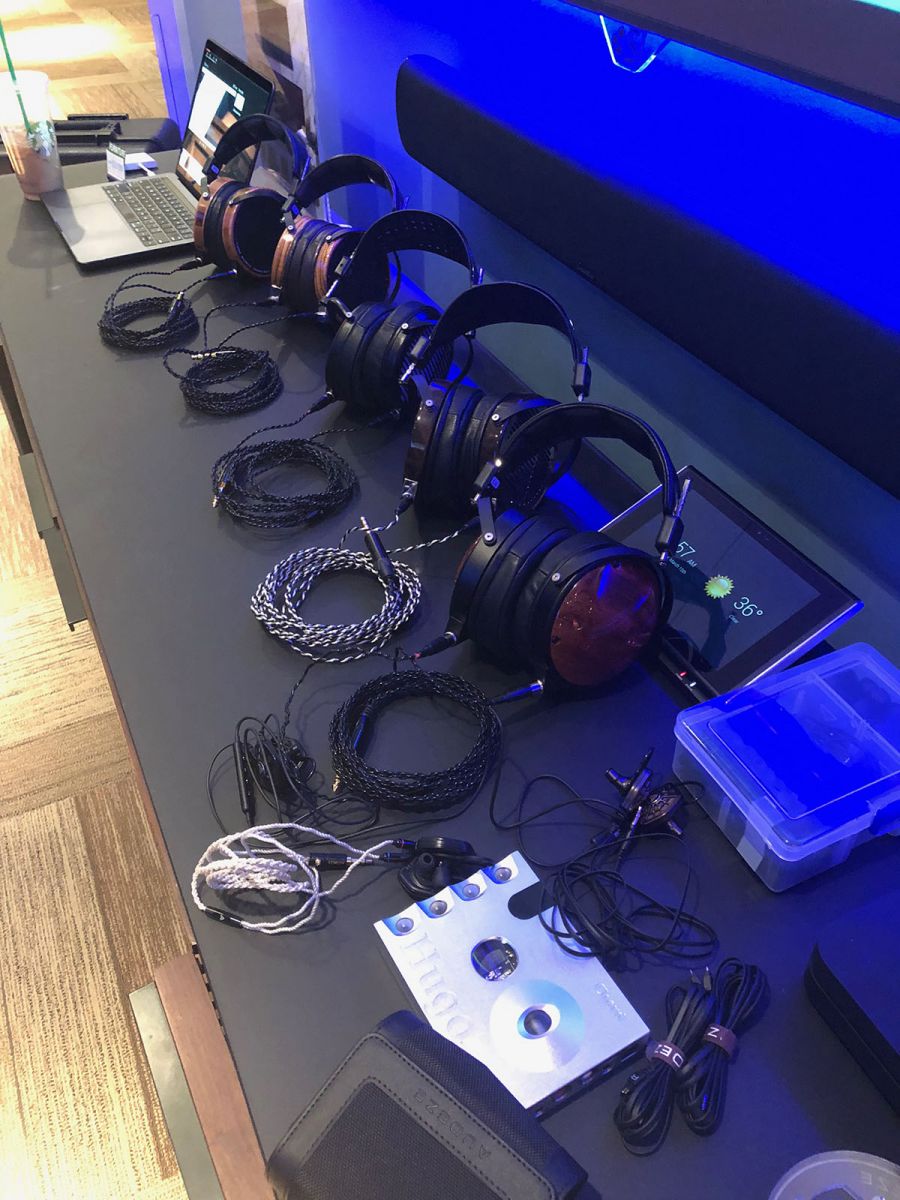 We make sure that our team understands the ins and outs of their technology through in-house education.  That way, you can be confident in receiving in-depth knowledge at Gramophone about their headphones and make an informed decision on your purchase that goes beyond brand recognition.
Find out more about Audeze here, shop online or visit us at any of our three convenient locations